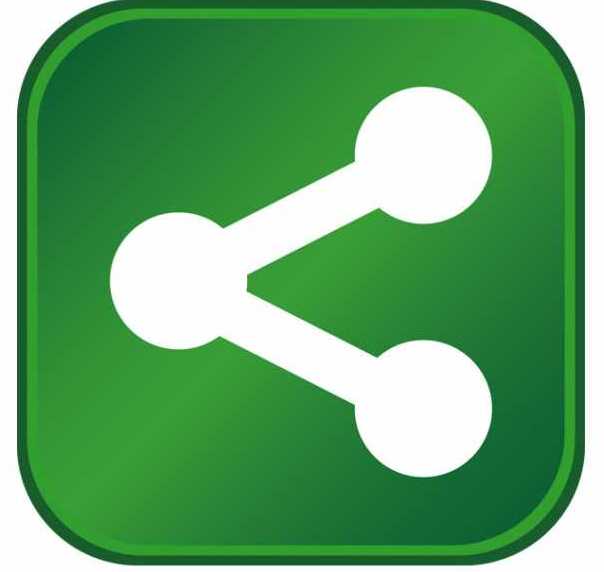 DS Corp d/b/a Crossroads RV, a manufacturer of fifth-wheel and towable recreational vehicles, announced plans today to expand its operations in Topeka, creating up to 250 new jobs by 2014.
Topeka-headquartered Crossroads RV, a division of Thor Motor Coach, will invest $3.9 million to purchase land and construct a new 93,000 square-foot facility adjacent to the company's existing 45.3-acre campus in Topeka. The new facility will house the company's Cruiser product line and is expected to be operational in June.
"Indiana entered the recession making about half of all RVs, now we're making more than four out of five," said Governor Mitch Daniels. "That's what happens when businesses in a tough economy look hard to see which state has the best economic climate. Thanks to Crossroads RV for these jobs and their confidence in Indiana."
Crossroads RV currently employs more than 600 Hoosiers at its six plants in Topeka and Syracuse. The company plans to begin hiring additional administrative, manufacturing and maintenance associates early next year.
"The new plant will give us the needed flexibility to expand our Cruiser line of RVs," said Don Emahiser, president of Crossroads RV. "The workforce in Topeka is top-notch in our industry, and we are glad that we are able to expand at our home in this area."
The Indiana Economic Development Corporation offered DS Corp d/b/a Crossroads RV up to $2.25 million in conditional tax credits and up to $200,000 in training grants based on the company's job creation plans. These tax credits are performance-based, meaning until Hoosiers are hired, the company is not eligible to claim incentives. The town of Topeka will consider additional tax abatement at the request of the LaGrange County Economic Development Corporation.
"We are grateful for the investment by Crossroads RV into building a new facility in the town of Topeka," said Yvonne Eash, president of the Topeka Town Council. "Crossroads RV is a valued employer in our community and we are happy to support them in their growth."
Crossroads RV joins the growing list of RV manufacturers expanding their operations in the Hoosier State. Earlier this year, Lippert Components Manufacturing and Kinro Manufacturing announced plans to expand their RV production lines at their Goshen and Middlebury locations, creating up to 330 new jobs by 2012. Also, Cruiser RV announced it would grow its operations in LaGrange, adding up to 200 new jobs by 2014.
About Crossroads RV
Topeka-based Crossroads RV manufactures a wide variety of travel trailers, fifth wheels and park models at five plant locations. Its products are distributed through dealers throughout the United States, Canada, France, Japan and Australia. Crossroads RV is a division of Thor Industries, Inc. More information on the company can be obtained online at www.crossroadsrv.com.
About IEDC
Created by Governor Mitch Daniels in 2005 to replace the former Department of Commerce, the Indiana Economic Development Corporation is governed by a 12-member board chaired by Governor Daniels. Dan Hasler serves as the chief executive officer of the IEDC.
The IEDC oversees programs enacted by the General Assembly including tax credits, workforce training grants and public infrastructure assistance. All tax credits are performance-based. Therefore, companies must first invest in Indiana through job creation or capital investment before incentives are paid. A company who does not meet its full projections only receives a percentage of the incentives proportional to its actual investment. For more information about IEDC, visit www.iedc.in.gov.