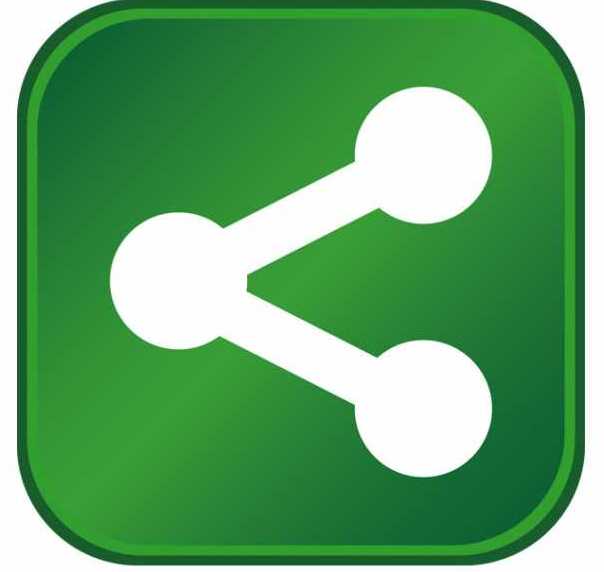 Nexus RVS, LLC a startup manufacturer of recreational vehicles, announced today that it will establish its production operations here, creating up to 90 new jobs by 2013.
The company, which manufactures Class B and Class C motor homes, will invest more than $2.8 million to lease and equip an existing 109,000 square-foot manufacturing facility adjacent to the Indiana Toll Road.
"As confidence in the recreational vehicle industry re-emerges, Indiana is seeing increased opportunities from new and existing manufacturers alike," said Mitch Roob, Secretary of Commerce and chief executive officer of the Indiana Economic Development Corporation. "This new business will provide welcomed jobs for workers in North Central Indiana." 
Nexus, currently headquartered at Notre Dame's Innovation Park, plans to begin hiring production, supervisory and support associates at the Elkhart facility by the end of the year. 
"We have selected Elkhart, Indiana, because of the enormous knowledge base of both the individual workers and the vast supplier base.  It will be our goal to elevate the importance of Elkhart to the retail customer as we are going to sell motorized products directly to the end user," said Claude Donati, president of Nexus RVS.
Nexus RVS was founded earlier this summer by Donati, a more than 15 year veteran of the industry. He most recently served at Gulfstream as the vice president of the manufacturer's motorized division.
"We are excited to be helping customers enjoy the RV lifestyle," said Dave Middleton, vice president and co-founder of Nexus RVS.  "Over the last 15 years we have designed, manufactured and sold many of the best Class C and Class B+ product in the industry. It will bring great excitement to earn the business of many RVers."
The Indiana Economic Development Corporation offered Nexus RVS LLC up to $725,000 in performance-based tax credits and up to $50,000 in training grants based on the company's job creation plans. The city of Elkhart will provide additional property tax abatement at the request of the Economic Development Corporation of Elkhart County.
"Elkhart's resilience is proven time and time again as entrepreneurs demonstrate their confidence in the future of our economic growth.  We are excited that Claude Donati and his team at Nexus RVS will be investing in and joining our community," said Mayor Dick Moore.  "Small businesses are the backbone of our economy and we recognize the importance of the small business community."
 
Nexus RVS' announced expansion comes just more than a month after corrosion control services provider, Abrasive Blasting and Coating, announced it would invest $167,000 to equip and improve an existing facility, creating up to 12 new jobs. The project is the South Carolina-based company's first Indiana facility.
About Nexus RVS LLC
Nexus RV's LLC is a startup manufacturer of class B and C motor homes. Currently headquartered in Notre Dame's Innovation Park, the company has a manufacturing operation in Elkhart, Ind.
About IEDC
Created by Governor Mitch Daniels in 2005 to replace the former Department of Commerce, the Indiana Economic Development Corporation is governed by a 12-member board chaired by Governor Daniels. Mitch Roob serves as the chief executive officer of the IEDC.  For more information about IEDC, visit www.iedc.in.gov.