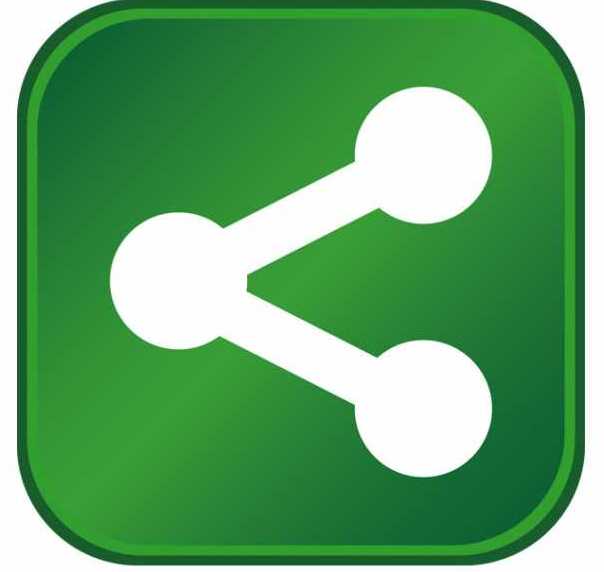 Republic Airways Holdings Inc. announced that it will consolidate its business operations to its Indianapolis headquarters, creating up to 300 jobs here next year.
The company plans to expand its headquarters facility on the city's north side to support the transfer of Frontier Airlines' Operation Control Center and consolidated back office positions from various locations throughout the company's network.
"As Republic Airways continues to gain strength in the airline industry, the state of Indiana is proud to be a part of its success," said Governor Mitch Daniels. "Republic is one of a growing number of companies to consolidate a significant number of jobs in Indiana because of our low-cost business environment and robust logistics sector."
Indianapolis-based Republic Airways, which acquired Denver-based Frontier Airlines in August, plans to begin hiring dispatchers, engineers, crew schedulers and other operations positions in the second quarter of 2010.
"Today's announcement is another significant step in the integration process of our branded business," said Bryan Bedford, chairman, president and chief executive officer of Republic Airways.  "This move will allow the administration of all of our airlines to be accomplished under one roof, which will help provide our co-workers out on the line with an efficient and consistent support network."
Republic Airways was founded as Chautauqua Airlines in 1973 in Jamestown, N.Y. and relocated to Indianapolis in 1994.  Following recent acquisitions of Frontier and Midwest Airlines, the company employs approximately 11,000 aviation professionals and operates 288 regional jets with approximately 1,600 flights daily.
The Indiana Economic Development Corporation offered Republic Airways Holdings Inc. up to $3.8 million in performance-based tax credits and up to $50,000 in training grants based on the company's job creation plans. The city of Indianapolis and Indianapolis Economic Development, Inc. will support property tax abatement for Republic Airways Holdings before the Metropolitan Development Commission.
"We are excited that Republic Airways has chosen to invest in Indianapolis. This decision means 300 quality jobs for Hoosier workers and a boost to our transportation industry that will position Indianapolis for continued growth in this competitive sector," said Mayor Greg Ballard.