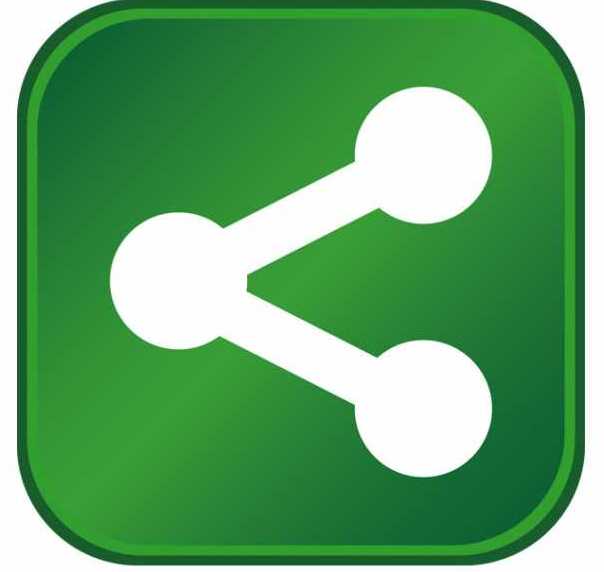 Image via Wikipedia
Monaco RV, LLC, a recreational vehicle manufacturer, announced plans today to relocate all motor coach manufacturing from Coburg, Ore., to Wakarusa, creating up to 400 new jobs by 2012.
The company, which manufactures RVs under the brand names Holiday Rambler, Monaco Coach, Beaver, Safari, McKenzie and R-Vision, will invest more than $1 million to bring the additional production to Indiana.
"We are energized by companies bringing jobs to our state," said Mitch Roob, Secretary of Commerce and chief executive officer of the Indiana Economic Development Corporation. "I know that Monaco RV will draw from its past experiences in Indiana and create even more success here."
Monaco RV currently employs more than 250 Indiana workers at its existing plant in Wakarusa. The company plans to hire new manufacturing and administrative associates next year.
Founded in 1968 as the Caribou Manufacturing Company, the company changed its name to Monaco in 1977 after the name of the manufacturer's most popular brand. Since 2009, Monaco RV has been owned and operated by parent company Navistar International Corporation (NYSE: NAV).
The Indiana Economic Development Corporation offered Monaco RV, LLC up to $2.8 million in performance-based tax credits and up to $125,000 in training grants based on the company's job creation plans. The Economic Development Corporation of Elkhart County also offered incentives to attract the company's relocation.
"This competitive project is tremendous news for the state of Indiana and Elkhart County," said Dorinda Heiden-Guss, president of the Economic Development Corporation of Elkhart County. "The commitment Monaco RV is making to Elkhart County speaks volumes about our county's competitive resources for companies in the transportation manufacturing sector."
Monaco RV's announcement comes on the heels of several job relocation announcements in Elkhart County this summer. Earlier this month, Special Metals Corporation announced plans to relocate to Elkhart from Illinois, creating up to 100 jobs by 2014. In June, Spartan Motors, Inc. announced plans to relocate its Utilimaster RV manufacturing operations to Wakarusa from Michigan, creating up to 60 new jobs by 2012.

About Monaco RV, LLC
Monaco RV, LLC, a Navistar company, is a manufacturer of motorized and towable recreational vehicles. Headquartered in Coburg, Oregon, with substantial manufacturing facilities in Indiana, Monaco RV is dedicated to quality and service and offers innovative RVs designed to meet the needs of a broad range of customers with varied interests. Monaco RV offers a variety of products that appeal to RVers across generations, from entry-level priced towables to custom-made luxury models. For additional information about Monaco RV, LLC, visit www.monacorv.com.

About IEDC
Created by Governor Mitch Daniels in 2005 to replace the former Department of Commerce, the Indiana Economic Development Corporation is governed by a 12-member board chaired by Governor Daniels. Mitch Roob serves as the chief executive officer of the IEDC. For more information about IEDC, visit www.iedc.in.gov.