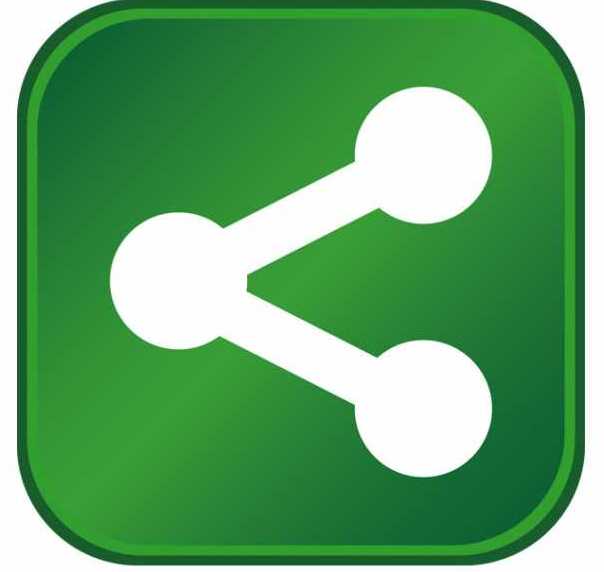 Governor Mitch Daniels joined executives from global moving and relocation giant SIRVA, Inc. to announce the company's plans to centralize its national headquarters for moving services here, creating 240 new jobs by 2011.
The global moving company, which operates Allied Van Lines and northAmerican Van Lines, will invest more than $16 million to centralize its Illinois-based national moving services operations to its existing 288,000-square-foot regional business support center on Fort Wayne's northwest side.
"SIRVA's decision to centralize its operations here means hundreds of jobs, but it's also a vote of confidence in our state's competitive business environment and in the more than 450 Hoosiers already working for the company in Fort Wayne," said Daniels.
SIRVA currently will begin hiring business staff in 2009 following the completion of initial improvements to the Indiana facility.
"SIRVA continues to pursue initiatives that foster growth, create efficiencies and drive maximum value for our customers, agents and company," said Wes Lucas, president and chief executive officer of SIRVA. "This decision further demonstrates our commitment to our moving services business."
The company, which operates in more than 40 countries and employs over 3,000 around the globe, conducts more than 300,000 relocations every year.
The Indiana Economic Development Corporation offered SIRVA up to $2.4 million in incentives based on the company's job creation and retention plans. The city of Fort Wayne will consider property tax abatement and will provide SIRVA with a grant of up to $366,000 over the next three years and up to $634,000 in tax increment financing at the request of the Fort Wayne Allen County Alliance. WorkOne Northeast will assist the company recruit, screen and train new and incumbent workers as part of the expansion.
"Projects like this don't come around very often, and when they do it takes teamwork to make them happen," said Fort Wayne Mayor Tom Henry. "The state and local team have worked well together for the past several months to secure this project for Northeast Indiana. We're pleased SIRVA made the decision to consolidate here and together we'll do everything possible to keep and grow the company in Fort Wayne."
SIRVA's decision to consolidate its operations in Indiana is the latest in a series of companies choosing to centralize headquarters in the Hoosier state. Earlier this month, Italian gear maker Brevini announced plans to relocate its suburban Chicago headquarters to east central Indiana where it plans to construct its first North American wind turbine planetary gear box manufacturing center that will employ 455 associates.