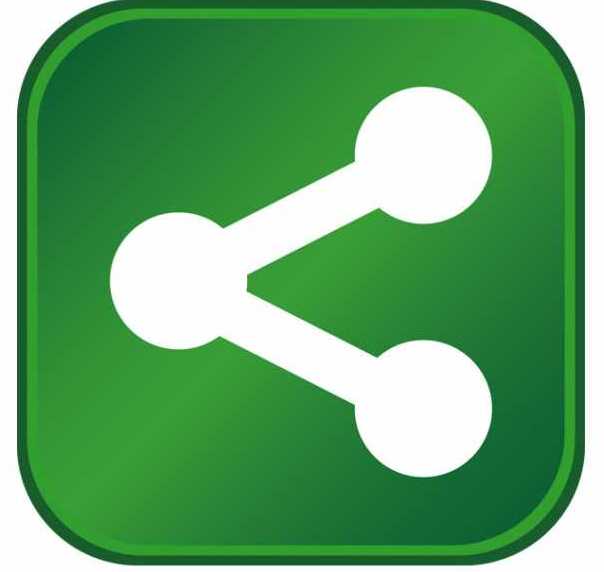 Smoking Goose, a high-quality specialty food producer, announced plans today to expand operations in Indianapolis, creating up to 25 new jobs by the end of 2024. 
"Indiana is No. 1 in the Midwest for entrepreneur friendliness, and we'll continue doing everything we can to support entrepreneurs like Chris and Mollie Eley," said Indiana Secretary of Commerce Jim Schellinger. "This expansion doesn't only benefit Smoking Goose, its employees and local community, but also benefits the company's partnership with small, Hoosier-owned farms." 
Smoking Goose partners with Indiana family farms to produce more than 40 varieties of slow cured and smoked meats, salami and sausages in small batches. The Indianapolis-based company is investing $625,500 to increase production, direct sales and distribution through local property development and growing its team to support its in-state and national expansion.
"My wife Mollie and I were born and raised in Indianapolis, and we're raising our children here, too," said Smoking Goose Owner Chris Eley. "It's home for us, but we also chose to build our businesses here because the Indy food community is only growing in its support for local, independent producers. We're so fortunate to work with farmers and customers here who prioritize the values that we believe are crucial to success: building relationships, starting with high quality ingredients, and using traditional techniques to create something totally new. With the help of the Indy community, we've worked together to build our neighborhood butcher shop into a downtown Indy smokehouse that distributes across the country. We're excited to continue to invest in our Indy businesses to grow with the community and expand Indy's national reach."
The company, which employs more than 50 in Indiana, plans to hire for 25 new positions in butchering and cooking, sales, customer service, operations and management beginning this winter. Interested applicants may apply online. 
Founded in 2011 by Indianapolis natives, and husband and wife team, Chris and Mollie Eley, Smoking Goose partners with small family farms in Indiana and neighboring states that raise animals humanely and free of antibiotics. The company cures its handmade meat with organic herbs and spices and without additional compound nitrates. Smoking Goose has earned national recognition and awards from Food & Wine, Bon Appetit, New York Times, James Beard Foundation, Good Food Awards and more. The company has a local retail shop, Public Smokehouse, and sells its products wholesale to hundreds of retailers and chefs in 48 U.S. states.
"Indianapolis strongly supports our homegrown businesses," said Mayor Joe Hogsett. "The success of Smoking Goose, and its investment in expanded development and new jobs, reaffirms that our city is a great place for companies to start and grow."
The Indiana Economic Development Corporation offered CEME Enterprises LLC dba Smoking Goose up to $130,000 in conditional tax credits based on the company's job creation plans. These tax credits are performance-based, meaning the company is eligible to claim incentives once Hoosiers are hired. The city of Indianapolis supports the project in partnership with Develop Indy.