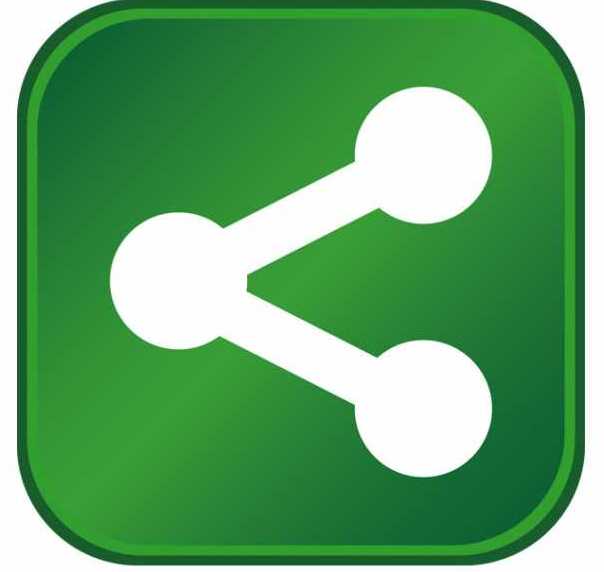 Image via Wikipedia
An Alabama-based software company that provides digital video distribution products to college athletic departments and professional sports franchises has opened an office in the Purdue Research Park of Northwest Indiana.
DragonFly Athletics LLC, based in Tuscaloosa, was founded by CEO Kirk Miller in 2006. Miller previously had been director of information systems at the University of Alabama's athletic department. Purdue University alumnus Chad Q. Brown is COO and director of business operations.
The NCAA requires football teams to trade game film with their opponents. Hannah Black, DragonFly Athletics' marketing and customer relations director, said athletic departments' video coordinators struggled with workflow that involved producing and shipping DVD copies.
"Kirk recognized the need for a more efficient way to trade game film. He developed a network through which sharing game film could happen earlier than previously possible and required minimal work by athletic departments' video coordinators," she said. "By 2009 every single football program competing in the NCAA Bowl Championship Series, previously Division I-A, and Football Championship Subdivision, previously Division I-AA, used our exchange software, DragonFly STORM."
Today, DragonFly Athletics has expanded its clients list beyond college football programs.
"Our clients include National Football League franchises as well as college basketball, lacrosse, soccer and volleyball programs," Black said. "We also have partnered with ESPN and CBS Sports to aid on-air analysts who cover college football during their preparation routines."
The company's products also include BLAST, a Web-based program that allows coaches, staff members, conference administrators, officials and players to gain access and share videos on Macs or PCs; and RoadTrip, a mobile content application for the iPad that allows users to download videos available on BLAST. RoadTrip allows users to not only view video on the road, but also includes features such as drawing on the screen, capturing pictures of the drawings and sending them to other users.
Brown said the company opened an office in the Purdue Research Park of Northwest Indiana because of its proximity to other cities where the company does business.
"The Purdue Research Park provides us with four locations where we can meet when traveling in the Midwest. Our staff lives in areas including Tuscaloosa; Huntsville, Ala.; Chicago; Nashville, Tenn.; and West Lafayette, Ind.," Brown said. "We attend trade shows and meet clients in Indianapolis and Chicago. The locations of the Purdue Research Park network provide us with a great atmosphere and resources to meet monthly and quarterly and to be around other companies working toward similar goals."
About DragonFly Athletics
DragonFly Athletics LLC (http://www.dragonflyathletics.com) is the leading provider of digital media services for athletics. We address the needs of our clients by providing high-quality, secure and reliable access to any content. DragonFly is designed to assist you in all aspects of preparation. Our technology delivers tools for coaching, officiating, delivering and commentating.
About Purdue Research Park
The Purdue Research Park (http://www.purdueresearchpark.com) has the largest university-affiliated business incubation complex in the country in four locations across Indiana. The parks are home to about 200 companies that employ 4,000 people and are located in West Lafayette, Merrillville, Indianapolis and New Albany.