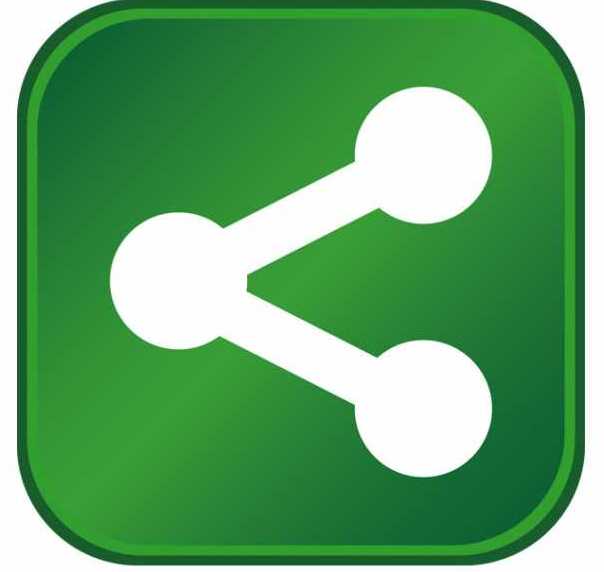 Image via Wikipedia
Solar Usage Now, a division of Our Country Home Enterprises, announced today that it will expand its northeast Indiana operations, creating up to 35 new jobs by 2014.
The company, a designer, assembler and distributor of solar thermal hot water and space heating systems, will invest $620,000 to lease and equip a 22,500 square-foot manufacturing, storage and office facility in Hamilton, Ind., moving its operations from nearby Harlan, Ind. where it is co-located with Our Country Home Enterprises. The company plans to begin moving equipment to the new location in July.
"Solar Usage Now could have expanded its business in any number of states or countries but the company's decision to grow in Indiana is reflective of our state's superior business climate and workforce," said Mitch Roob, Secretary of Commerce and chief executive officer of the Indiana Economic Development Corporation.
Solar Usage Now develops a line of solar thermal equipment that uses solar power to heat water for residential, industrial and commercial customers. The company was established in 2005 and has since partnered with Australian solar supplier, Rotex, to produce SUN Equinox thermal water and heating systems. Solar Usage Now's products are sold to military bases, schools, hospitals and hotels in Germany, Australia and the United States.
"We want to thank the IEDC for their efforts in helping us find a suitable location for this new facility. Their business is about business and they were quite helpful and resourceful is assisting us," said Thomas Blake, president and chief executive officer, Our Country Home Enterprises.
Parent company, Our Country Home, was founded 25 years ago in Grabill, Ind., specializing in manufacturing, engineering and marketing store fixtures and displays for retail customers. Today the company employs approximately 100 associates.
The Indiana Economic Development Corporation offered Solar Usage Now up to $200,000 in performance-based tax credits and up to $25,000 in training grants based on the company's job-creation plans. The town of Hamilton will provide additional incentives at the request of the Steuben County Economic Development Corporation.
"The town of Hamilton is delighted to welcome Solar Usage Now to our community. This move will not only bring jobs to the town of Hamilton but will also fill a vacant building we have had for some time," said Milton Otero, Hamilton Town Manager. "I would like to thank the Steuben County Economic Development Corporation for spearheading the efforts to locate the company in Hamilton. We look forward to working closely with Solar Usage Now, the Steuben County EDC, IEDC and Work One NE in finalizing the move."
Solar Usage Now's northeast Indiana growth comes on the heels of General Mills' announced plans to invest $36 million in the construction of a new distribution center in nearby Allen County. When completed, the company expects to hire 65 new associates for the site.

About Solar Usage Now
Solar Usage Now distributes a solar thermal line of equipment for heating water with the energy from the sun. We have a national distribution and have international agreements with Germany, Australia, and China. Our goal at Solar Usage Now is to become the largest and best supplier of solar hot water systems in the country, and our purpose is to empower people to become more solar conscious and less dependent on fossil fuels. For more information on Solar Usage Now, visit www.solarusagenow.com.

About IEDC
Created by Governor Mitch Daniels in 2005 to replace the former Department of Commerce, the Indiana Economic Development Corporation is governed by a 12-member board chaired by Governor Daniels. Mitch Roob serves as the chief executive officer of the IEDC. For more information about IEDC, visit www.iedc.in.gov.