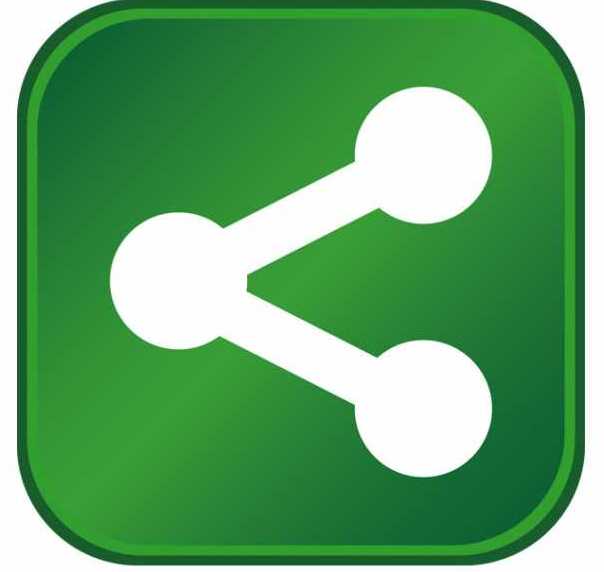 TIPTON, Ind. (July 3, 2010) - Abound Solar, Inc. announced today that it will locate a solar module manufacturing operation in the facility previously constructed in partnership with Chrysler for the German transmission maker, Getrag.  Abound Solar projects to add up to 850 workers by 2013 at the Tipton site.   
The Indiana Economic Development Corporation has worked alongside the Tipton County Commissioners, Senator Richard Lugar and the Indiana congressional delegation, the Indiana Secretary of State's office and the U.S. Department of Energy to assist Abound Solar in finalizing its purchase of the more than 800,000 square-foot facility. This move represents a more than $500 million investment in machinery, equipment and building improvements.
"While the loss of Getrag was disappointing after so much work, the region will now add 850 new jobs - what a great way to celebrate Independence Day," said Governor Mitch Daniels.  
Abound Solar's thin-film photovoltaic module manufacturing technology was born out of Colorado State University in the late 1980's. The company, which also has production operations in Longmont, Colo., expects that when completed, the Tipton site will be the largest solar panel manufacturing facility in the U.S., producing millions of panels annually.
"State and local representatives from Indiana were particularly instrumental in our efforts to finalize plans for this state-of-the-art facility and create high-paying jobs for Hoosier workers," said Steve Abely, Abound Solar chief financial officer.  "We are excited about the opportunity to make America a global driver of renewable, affordable and abundant solar energy."
The company intends to hire for positions such as engineers, technicians and production associates once facility renovations begin.
"The addition of solar panel manufacturing builds on Indiana's strong clean-tech energy sector and provides many new opportunities to the Tipton community," said Mitch Roob, Secretary of Commerce and chief executive officer of the Indiana Economic Development Corporation.   
The IEDC offered Abound Solar, Inc. up to $11.85 million in performance-based tax credits and $250,000 in training grants based on the company's job creation plans and will also provide workforce and ombudsman assistance.  Tipton County has approved additional incentives including tax abatement for the company along with tax increment financing dollars to the land trust which owns the building.  
"We are very excited that Abound Solar chose us. The advanced manufacturing process of this new business will bring jobs to Tipton County residents, increase our tax base and allow even more opportunities for additional industrial and commercial development in our county," said Ken Ziegler, president of Tipton County Commissioners. "State and county officials have worked for over a year with this company.  We are grateful that our efforts have paid off, and want to thank all involved that have helped get us to this announcement today.  It was a huge team effort and it was worth all the time and energy it took."
Abound Solar's announcement to locate in Tipton comes on the heels of Chrysler's recently announced plans to invest $300 million to produce a new fuel efficient, eight-speed transmission in Kokomo, a decision expected to help retain approximately 1,200 jobs.
About Abound Solar
Abound Solar is a leading manufacturer of next-generation, cadmium telluride thin-film photovoltaic modules.  Built upon 15 years of development at Colorado State University and with support from the National Renewable Energy Laboratory, Abound Solar is producing solar modules that significantly reduce the cost of generating solar electricity using a robust, commercial-scale, continuous manufacturing process. For additional information, visit http://www.abound.com .
About IEDC
Created by Governor Mitch Daniels in 2005 to replace the former Department of Commerce, the Indiana Economic Development Corporation is governed by a 12-member board chaired by Governor Daniels. Mitch Roob serves as the chief executive officer of the IEDC.  For more information about IEDC, visit www.iedc.in.gov .
Media Contacts: 
Mark Chen (Abound Solar) - 202.365.7220 or mchen@abound.com         
Blair West (IEDC) - 317.691.5621 or BWest@iedc.in.gov
Gayle Van Sessen (Tipton County Economic Development Director) - 317.565.9907 or gayle@tiptoncountyusa.com
Ken Ziegler (Tipton County Commissioner) - 317.385.2736 or zigsauction@tds.net