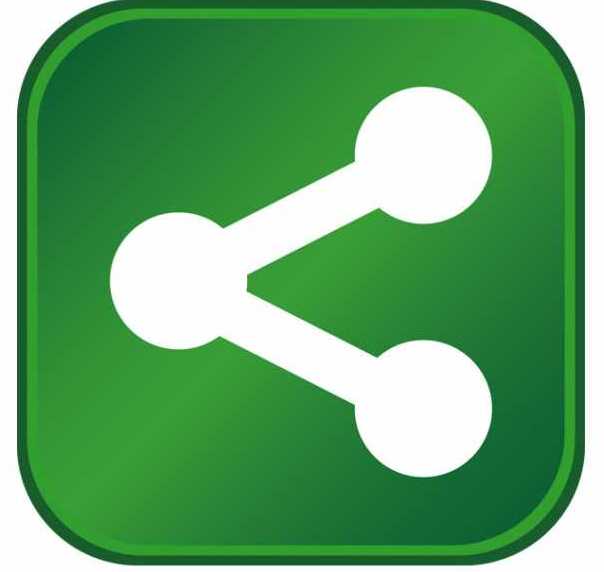 Commercial printer and digital graphics company SPG Graphics announced plans to expand its printing and production operations here, creating more than 30 new jobs in the next five years.
The company, which offers clients a single source for services ranging from printing to online order fulfillment and mailing, will invest more than $7 million to upgrade its printing and logistics operation on the city's northwest side.
"Even in a tough national and world economy, Indiana keeps taking steps forward. Our low cost of doing business, unmatched infrastructure and aggressive pursuit of new jobs is helping us stand out against our competition and win new opportunities with companies like SPG Graphics," said Governor Mitch Daniels.
The 129-person company plans to begin hiring additional information technology specialists, customer service associates and manufacturing technicians in the next year. SPG is one of six companies that comprise the Indianapolis-based HardingPoorman Group, a family of companies offering services ranging from commercial printing to a patented process for custom CD and DVD packaging.
"We are excited about the opportunity to create good jobs while offering our customers new products and services," said Bob Poorman, vice president of SPG Graphics. "We are grateful to the state of Indiana and the city of Indianapolis for helping make this expansion a reality."
The Indiana Economic Development Corporation offered SPG Graphics up to $115,000 in performance-based tax credits and up to $138,500 in training grants based on the company's job creation plans. The city of Indianapolis and Indianapolis Economic Development, Inc. will support property tax abatement for SPG Graphics before the Metropolitan Development Commission.
"The expansion of SPG Graphics is yet another indication that Indianapolis is a great place to start and grow a business. The types of jobs SPG will continue to bring to the city are exactly the types of jobs our residents are well-trained for and in which they can thrive," said Indianapolis Mayor Greg Ballard.
The news of SPG's expansion in Indiana comes less than a month after HardingPoorman Group earned ISO 9000:2001 certification for its quality management system. The 18-year-old company is Indiana's first business to use 100 percent renewable energy to power its operations, according to the U.S. Environmental Protection Agency.