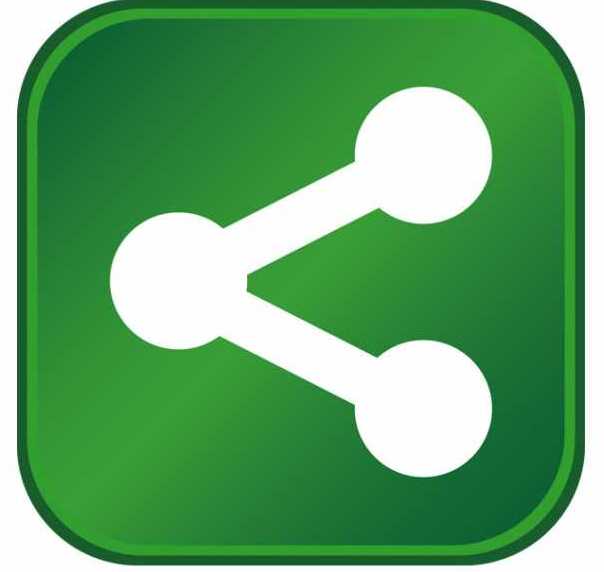 Image via Wikipedia
Scot Industries, Inc. a manufacturer of steel tube and bar products, announced today that it will establish a new production facility here, creating up to 65 new jobs by 2014.
 
Scot Industries, whose tube and bar products are used by global customers in the hydraulic cylinder and energy industries, will initially produce turned, ground and chrome plated steel bars for use as hydraulic cylinder piston rods. The company will invest several million dollars to equip a 250,000 square-foot plant.
 
"Companies from around the country are recognizing that Indiana is a place where they can successfully locate their growing businesses and that means more job opportunities for Hoosiers," said Governor Mitch Daniels. "Scot Industries' decision to locate in Auburn is one they'll be glad they made."
 
Lone Star, Texas-based Scot Industries, which employs more than 500 associates throughout the country, plans to start construction in late summer 2011 and begin hiring manufacturing, supervisory and clerical associates before the anticipated operational date of the facility in the third quarter of 2012.
 
"We think the business advantages available in Indiana and the city of Auburn will help us achieve our long term growth goals as well as provide us with a facility in closer proximity to our suppliers and many customers," said Steven Wilmeth, president of Scot Industries. "The quality workers and partners we've encountered in this community will go a long way in making our newest manufacturing facility a success."
 
Founded in 1949 in Milwaukee, Scot Industries operates 10 manufacturing facilities in six states and Canada.
The Indiana Economic Development Corporation offered Scot Industries up to $625,000 in performance-based tax credits based on the company's job creation plans. The city of Auburn will consider additional property tax phase-in at the request of the DeKalb County Economic Development Partnership.
 
"Scot Industries is a great fit for Auburn and I know they'll find a capable workforce here," said Mayor Norman Yoder. "We're thankful for the partnership with the state and excited to help Scot Industries grow in our community."
Scot Industries' announced expansion to Auburn is the fourth economic development announcement in DeKalb County in 2011. In January, Family Dollar announced it would locate a new distribution center in Ashley, creating up to 350 new jobs. In separate announcements in late February, India-based auto parts maker Autoline, and Idaho-based motorcycle and snowmobile parts distributor Western Power Sports, announced they would grow operations in Indiana creating up to 65 combined new jobs.
 
About Scot Industries Inc.
Founded in 1949, Scot Industries is a manufacturer of specialty tubular and bar tubing products for customers in a variety of industries. Headquartered in Lone Star, Texas, the company employs more than 500 associates at 10 manufacturing facilities across North America
 
About IEDC
Created by Governor Mitch Daniels in 2005 to replace the former Department of Commerce, the Indiana Economic Development Corporation is governed by a 12-member board chaired by Governor Daniels. Mitch Roob serves as the chief executive officer of the IEDC. For more information about IEDC, visit www.iedc.in.gov.