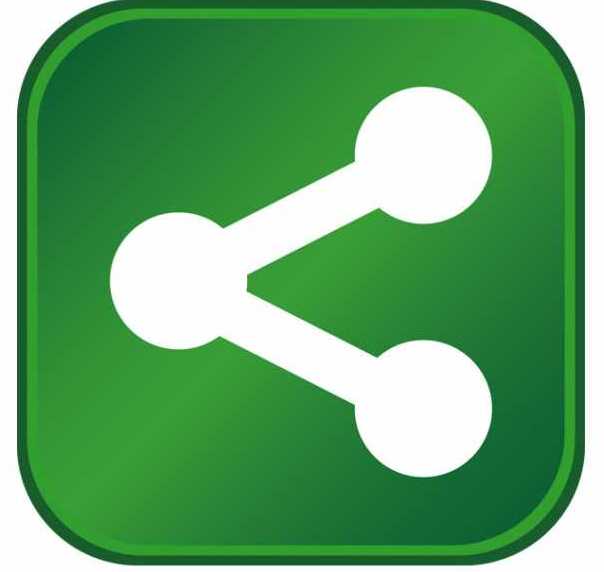 Image via Wikipedia
Sugar Steel announced today that it has located a structural steel service center here, creating up to 26 new jobs by 2012.
A wholly-owned subsidiary of Reliance Steel & Aluminum Co. (NYSE: RS), Sugar Steel provides first-stage processing capabilities for steel beams, angles, channels, tubes, pipes, plates and other structural components.  The Illinois-based company is investing more than $1.6 million to open for business in the 100,000 square-foot former Patriot Steel building and establish its first operation outside of its home state. 
"Building an environment that encourages companies like Sugar Steel to choose Indiana over all other options is our top priority and we are glad to partner with this company as they create even more opportunities in southwest Indiana," said Mitch Roob, Secretary of Commerce and chief executive officer of the Indiana Economic Development Corporation.
Sugar Steel's processing services include sawing, plate cutting, flame cutting, plate drilling, shearing, splitting, cambering and shot blasting for structural steel fabricators and manufacturing customers. 
"Sugar Steel is happy to be in Evansville and grateful to be able to create opportunities for local workers and families in the area. The company looks forward to the new challenges and opportunities ahead," said Skeet Luther, Sugar Steel office manager and sales representative.
Founded by the Sugar family in 1966, the company employs approximately 90 people at its headquarters in Chicago Heights, Illinois.
The Indiana Economic Development Corporation offered Sugar Steel Corporation up to $175,000 in performance-based tax credits based on the company's job creation plans. The city of Evansville has offered additional property tax phase-in at the request of the Growth Alliance for Greater Evansville.
"Creating jobs and stimulating the local economy continue to top my priority list for the city of Evansville.  While the creation of even a single new job in the current economy is noteworthy, the fact that 26 local residents and their families will benefit from Sugar Steel's decision to open this facility in Evansville is truly an event to celebrate," said Mayor Jonathan Weinzapfel.  "Today's announcement underscores the value of collaboration, partnership and innovation with regard to regional economic development efforts."
About Sugar Steel Corporation
Established in 1966 Sugar Steel Corporation has experienced continual growth and success by dedicating our energy and effort to a single priority: our customers. Experienced technicians, state-of-the-art machinery, full fleet of Sugar Steel trucks, and a timely responsiveness to customers' needs lie at the very core of our company.
About IEDC
Created by Governor Mitch Daniels in 2005 to replace the former Department of Commerce, the Indiana Economic Development Corporation is governed by a 12-member board chaired by Governor Daniels. Mitch Roob serves as the chief executive officer of the IEDC.  For more information about IEDC, visit www.iedc.in.gov .