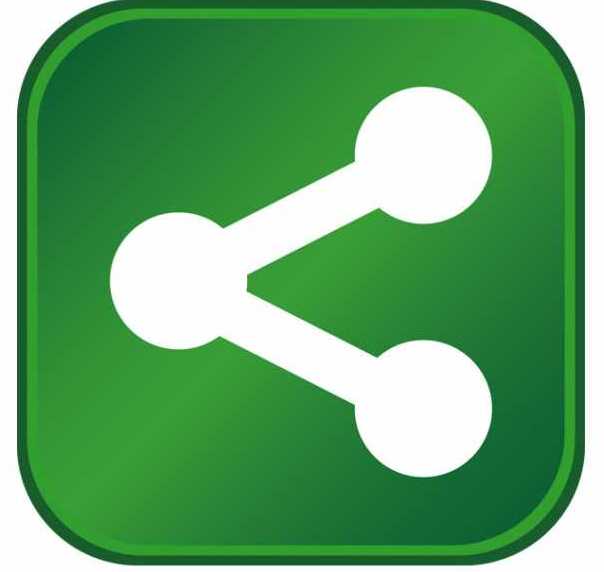 Michigan City cable designer and manufacturer Sanlo Inc., a subsidiary of Central Wire Industries, a Canadian Company, was approved for a tax abatement at Michigan City's Common Council recently. Receipt of the tax abatement will allow the company to expand as needed and retain their business here in Michigan City.   
Mayor Ron Meer stated, "The business climate in Michigan City is the best I have seen in a long time and my administration will continue to promote business friendly policies and reinvest in our community to retain current companies and the local jobs. This is a fast-growing company that will continue to create more jobs for our residents." 
Sanlo has increased employees from 55 to 88 in the past 3 years and is investing over $800,000 in new and rebuilt equipment. This will allow for continued expansion and capacity in the Michigan City factory and allow them to enter new markets. 
Economic Development Corporation Michigan City (EDCMC) Executive Director Clarence Hulse said, "EDCMC is proud to partner with existing businesses to help them grow and continue to call Michigan City home. We are happy to assist global companies that chose to expand in Michigan City and retain the local investment and jobs."
Since 1957, Sanlo has been supplying cable and assemblies for a wide range of commercial and OEM applications for all industries including aerospace, construction, security, agriculture, office furniture and industrial supply. 
"Sanlo would like to thank the Common Council for approving our request for a tax abatement. This will allow us to further invest in our employees and our facilities in the coming years. We appreciate the help that the Economic Development Corporation has provided through this process. Finally, thank you to all our employees who have built a great company that serves our community" said Luke Vandercar, General Manager of Sanlo, Inc.