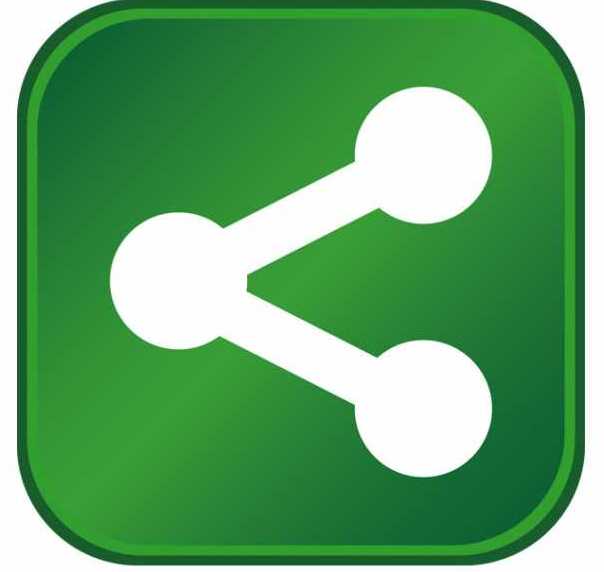 Taylor Made Group, a manufacturer of original equipment and aftermarket products, announced it will expand its operations here, doubling its 50-person workforce in the next two years.
The company, which currently makes windshields for marine equipment manufacturers, will invest more than $737,000 to relocate its Springfield, Tenn. heavy equipment windshield manufacturing operation to the northeast Indiana plant located approximately 40 miles north of Fort Wayne.
"Even in tough economic times, Indiana continues to be a smart place for companies like Taylor Made to grow," said Governor Mitch Daniels. "Our low cost of doing business, unmatched infrastructure and aggressive pursuit of new jobs is helping us stand out against our competition."
The Gloversville, N.Y. - headquartered company will begin hiring additional machine operators in mid-2009 following the company's retooling to manufacture windshields for heavy machinery.
"Taylor Made has been in Kendallville for a long time, and we have been supported in the past with other expansion projects. Because of this and the very reasonable cost of manufacturing in this area, we feel this is a great location to consolidate our operations and expand into this new market," said Mike Vadney, plant and engineering manager at Taylor Made.
The Indiana Economic Development Corporation offered Taylor Made Group up to $275,000 in performance-based tax credits and up to $35,000 in training grants based on the company's job creation plans. The City of Kendallville will provide additional property tax abatement at the request of the Noble County Economic Development Corporation.
"I'm delighted and grateful to not only keep Taylor Made in Kendallville but to have the opportunity to help them grow during these extremely tough times," said Mayor Suzanne Handshoe. "It's an answered prayer."
Indiana's manufacturing industry was rated sixth in the nation and given an overall "A" grade, the highest ranking in the Midwest, according to a 2008 National Manufacturing and Logistics Report Card published by Conexus Indiana. The report concluded Indiana's manufacturing and logistics industries are "healthy vibrant and growing."