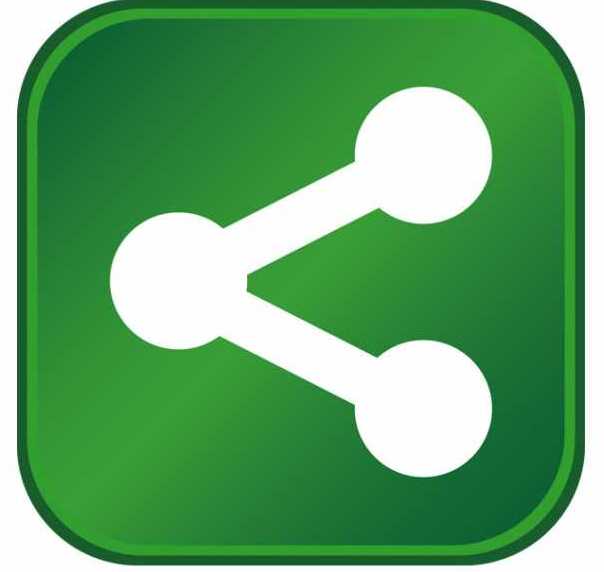 Image via Wikipedia
GuideSoft, Inc. d/b/a Knowledge Services, an information technology consulting firm, announced today that it will expand its operations here, creating up to 200 new jobs by 2015.
The company, which provides consulting and placement services, Software as a Service (SaaS) applications and IT training for customers in industries including health care, technology, manufacturing and entertainment, among others, will invest more than $1.9 million to lease and equip additional office space at the company's corporate headquarters and service center on the city's northeast side.
"Indiana's IT economy continues to grow and provide high-wage opportunities for Hoosiers across the state," said Governor Mitch Daniels. "Indiana's talented high-tech workforce and positive business climate will be an asset as Knowledge Services expands their corporate headquarters. They made the right decision by continuing to invest in Indiana."
Knowledge Services, which currently employs more than 150 associates in Indianapolis, has already begun hiring additional software developers, accounting, customer support, training and business development staff.
"We are pleased to be expanding in Indianapolis," said Julie Bielawski, chief executive officer of Knowledge Services. "Based on our compelling and complimentary blend of services, we have been very fortunate to experience continued strong revenue growth. With our key practice areas realizing significant growth, we are forecasting similar increases moving forward. Short and long term business costs including the state's competitive business climate and availability of skilled labor all contributed to our decision to remain in Indiana."
Founded in 1994, Knowledge Services operates in more than 30 states, employing more than 600 associates. The certified Women's Business Enterprise serves clients including Oracle Corporation, Mattel, Hill-Rom, WellPoint, Disney and Verizon, among others.
The Indiana Economic Development Corporation offered Knowledge Services up to $2.7 million in performance-based tax credits and up to $25,000 in training grants based on the company's job-creation plans. The city of Indianapolis will consider additional property tax abatement at the request of Develop Indy.
"Knowledge Services continued investment in Indianapolis is another boost to our growing IT industry," said Mayor Greg Ballard. "The jobs this company provides are exactly the types of quality jobs we are focused on bringing to Indianapolis."
Knowledge Services' announcement comes on the heels of three companies announcing last month expansions in Indianapolis. St. Regis USA recently announced the creation of 41 new jobs by 2014 and its plans to invest $4.18 million in a northeast side Indianapolis facility and Arrow Container announced the creation of 65 jobs and a $3.49 million capital investment at its Indianapolis headquarters. At the beginning of June, StreetLinks Lender Solutions also announced plans to create 150 new jobs by 2013 through an expansion of its Central Indiana operations.
About Knowledge Services
Knowledge Services established in 1994 and headquartered in Indianapolis Ind., is a certified woman-owned (WBE) professional services organization with over 600 employees located in offices throughout North America. The company provides consulting and placement services, web-based Software as a Service (SaaS) applications, Vendor Managed Services and IT training to businesses in a variety of industries. For more information visit www.KnowledgeServices.com.

About IEDC
Created by Governor Mitch Daniels in 2005 to replace the former Department of Commerce, the Indiana Economic Development Corporation is governed by a 12-member board chaired by Governor Daniels. Mitch Roob serves as the chief executive officer of the IEDC. For more information about IEDC, visit www.iedc.in.gov.