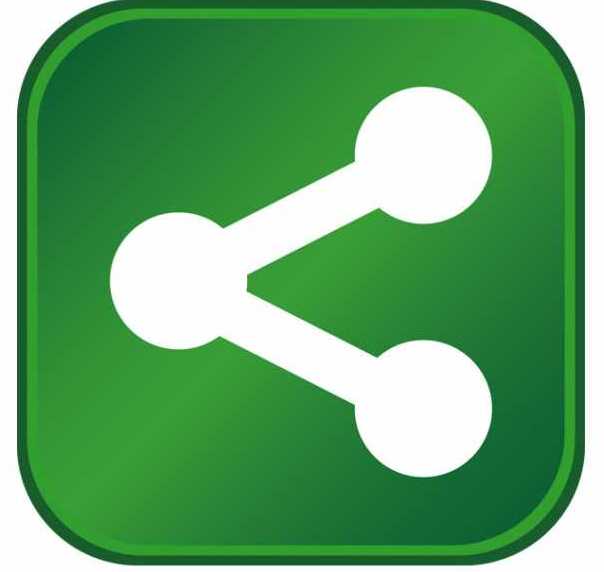 INDIANAPOLIS (July 14, 2010) - Lt. Governor Becky Skillman and Mayor Greg Ballard joined executives of Smart IT Staffing Inc., an information technology firm, today to announce the company's plans to expand its Indianapolis headquarters, creating up to 80 new jobs by 2014.
The company, which provides contract staffing and full-time placement services for companies needing information technology workers, will invest more than $480,000 to lease and equip additional space at its current downtown Indianapolis headquarters.
"We're excited for the growth that Smart IT is experiencing and we know they can reach and surpass their goals by leveraging the talent emerging from Indiana's universities," said Skillman. "This company had other options for this expansion, but they chose to invest in Indiana and further enhance the Central Indiana economy. We'll work hard to show them they have made a wise investment."
Smart IT, which currently employs nearly 100 associates in Indianapolis, plans to begin hiring additional information technology professionals this year and will make investments in infrastructure and equipment to support their growth.
 
"Our growth and success is a testament from our customers about the service, quality, execution and overall value we bring to clients.  We are proud to grow in our hometown of Indianapolis and will continue to serve our clients, both in-state and out-of-state, with the highest level of service," said Karen Cooper, president of Smart IT Staffing. "We give our gratitude to the city of Indianapolis and state of Indiana for their support of our project."
Founded in 2005, Smart IT operates a second office in Cincinnati. The company has been named among the fastest growing private companies and among the largest information technology staffing firms in Indianapolis by the Indianapolis Business Journal. Smart IT, a minority and woman-owned business enterprise, serves customers including Sallie Mae, Simon Property Group and the National Collegiate Athletic Association.
The Indiana Economic Development Corporation offered Smart IT Staffing Inc. up to $1 million in performance-based tax credits based on the company's job-creation plans. The city of Indianapolis will consider additional property tax abatement at the request of Develop Indy.
"The continued growth of Smart IT and its commitment of high-skill, high-wage jobs for hardworking Hoosiers is great news for our local economy," said Mayor Greg Ballard. "These are exactly the types of jobs we want in Indianapolis and are excited about the future of this outstanding company and their investment in our community."
Smart IT's announced expansion comes just three weeks after IT consulting firm Fusion Alliance announced it would invest more than $2.2 million to lease and equip additional space at its Northwest Indianapolis headquarters, creating up to 107 new jobs by 2014. 
About Smart IT Staffing Inc.
Founded in 2005, Smart IT Staffing provides short and long-term contract staffing and full- time information technology staffing consulting services. Headquartered in Indianapolis, the company operates a second office in Cincinnati. Smart IT Staffing is a minority and woman-owned business enterprise. For more information visit  www.smart-itstaffing.com  
About IEDC

Created by Governor Mitch Daniels in 2005 to replace the former Department of Commerce, the Indiana Economic Development Corporation is governed by a 12-member board chaired by Governor Daniels. Mitch Roob serves as the chief executive officer of the IEDC.  For more information about IEDC, visit www.iedc.in.gov.