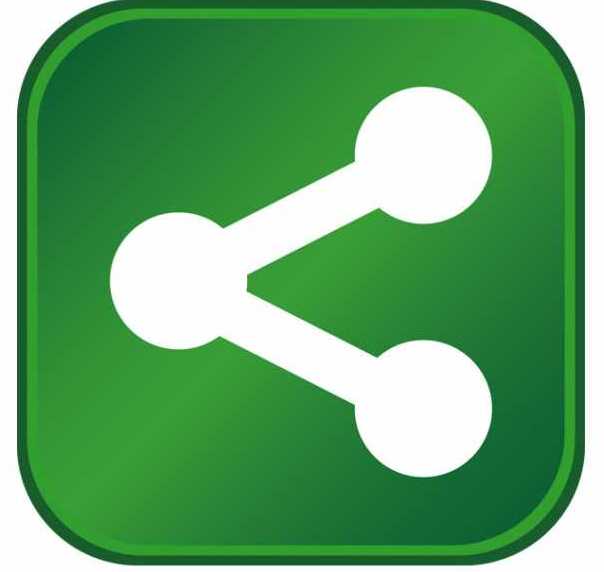 Indiana Lieutenant Governor Suzanne Crouch and Fort Wayne Mayor Tom Henry joined other local officials and executives from Rural Sourcing, a provider of U.S.-based IT outsourcing services, recently as they announced plans to establish operations in Fort Wayne. The company plans to create up to 130 new, high-wage jobs and invest more than $3 million in its operations here by the end of 2021.  
"Here in the Crossroads of America, Indiana is perfectly positioned to help companies like Rural Sourcing grow their operations and connect with customers across the country," said Lt. Gov. Crouch. "As the Hoosier economy continues to diversify, we're seeing unprecedented advancements as companies across all industries develop and apply new technologies and innovations, ensuring that Rural Sourcing will have access to the skilled workforce it needs to grow. We are thrilled to add Rural Sourcing to our growing tech sector and look forward to the company's partnership as we take northeast Indiana to the next level."
Rural Sourcing, which is headquartered in Atlanta, is expanding its presence to the Midwest due to robust demand from companies for U.S.-based IT solutions. The company plans to ramp up its new Fort Wayne development center quickly and has already started the recruiting process. The company is currently working with Greater Fort Wayne Inc. to secure a temporary office location in order to begin serving its clients as soon as possible, while continuing to evaluate long-term real estate options.
This marks the company's sixth development center, joining locations in Albuquerque, N.M., Augusta, Ga., Jonesboro, Ark., Mobile, Ala. and Oklahoma City, Okla. Rural Sourcing employs more than 500 associates across the U.S., and is now hiring for web, app and database developers, cyber security specialists, business analysts, project managers and more. Interested applicants can apply online. 
"Fort Wayne was a natural selection for us given the priority Governor Holcomb has placed on a 21st Century skilled and ready workforce, indicating the state's commitment to developing and attaining the skill set that we require," said Monty Hamilton, CEO of Rural Sourcing. "Our exponential growth is due to increasing client demand to provide onshore, domestic technology solutions as organizations shift towards digital and cloud solutions." 
Rural Sourcing provides world-class IT solutions to Fortune 1000 clients across the U.S. The company offers a domestic alternative to offshore outsourcing with services including software development, cloud applications, DevOps and more. Rural Sourcing is listed in the Inc. 5000 and has received multiple honors for its workplace culture from media outlets in Alabama, Arkansas, Georgia and New Mexico.
"We're looking forward to welcoming Rural Sourcing to Fort Wayne as we continue to experience job growth and substantial private investments," said Mayor Henry. "Adding a new software development center in Fort Wayne enhances our position as a point of destination city for innovative jobs and unique economic development opportunities." 
The Indiana Economic Development Corporation offered Rural Sourcing up to $2.25 million in conditional tax credits based on the company's job creation plans. These incentives are performance-based, meaning until Hoosiers are hired, the company is not eligible to claim incentives. The city of Fort Wayne will consider additional incentives, and Northeast Indiana Works will provide the company with additional hiring and training assistance.