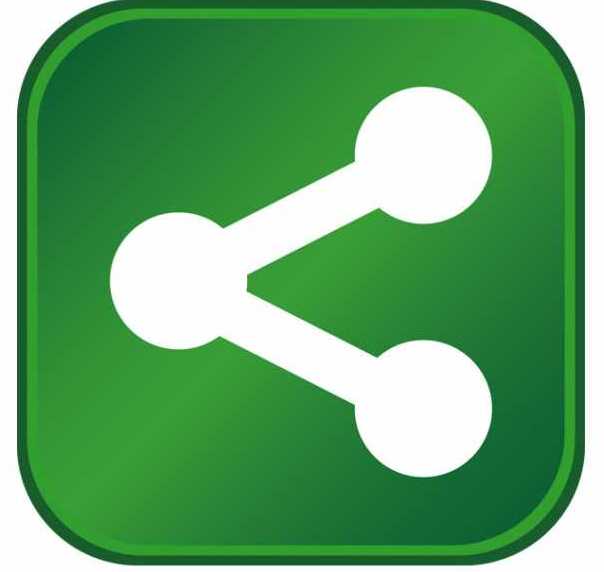 Ten sites across Indiana earned the title of 'shovel ready', paving the way for businesses to quickly locate new operations on property ready for development.
The 10 new sites located in Boone, Carroll, Dearborn, Gibson, Jackson, Orange, Ripley, Spencer and Tippecanoe counties join the list of 38 other 'shovel ready' sites identified by the state since 2006 that have undergone extensive title work, proof of ownership, legal and environmental review and qualify for expedited permitting with state regulatory agencies.
"With more and more companies looking for sites where they can have a shovel in the ground as quickly as possible, this program gives Indiana an advantage when it comes to competing with other states for new investments and new jobs," said E. Mitchell Roob Jr., Secretary of Commerce and chief executive officer of the Indiana Economic Development Corporation. "We want to give companies every reason to choose Indiana and expedite job creation plans as we try to grow in spite of a slow national economy."
"Communities are realizing the impact this program can have in attracting new investment," said Brad Moore, shovel ready project manager for the Indiana Economic Development Corporation. "Our steady stream of applicants is proof that the Shovel Ready program is fulfilling its mission of lowering costs and improving efficiencies in the site development process."
Clarcor Air Filtration Products announced in August it would consolidate its Midwest manufacturing operations in the RiverRidgeCommerceCenter, bringing 425 jobs and the company's corporate headquarters to the Clark County Shovel Ready site.
In March of 2008, Medco Health Solutions (NYSE:MHS) broke ground on the world's largest automated pharmacy on a 'shovel ready' site in the Boone County town of Whitestown, 25 minutes northwest of Indianapolis. The new 318,000-square-foot pharmacy that will cover an area equivalent to six and a half football fields is slated to open early in 2009, creating approximately 1,300 jobs by 2012. Additional Shovel Ready sites in Tippecanoe and Ripley counties have also landed new employers in the past year.
Passed in the 2005 legislative session as part of Governor Daniels' jobs agenda, 'shovel ready' sites are certified by the state's Fast Access Site Team that consists of representatives from the Indiana Economic Development Corporation, Governor's Office, Indiana Department of Natural Resources, Indiana Department of Environmental Management, Indiana Department of Transportation, Indiana State Department of Health, Indiana State Department of Agriculture and the Indiana State Department of Homeland Security.
Certified sites have been eligible for matching grants to assist with eligible costs associated with applying for the shovel ready program. These sites are listed on the Indiana Economic Development Corporation's Site and Building Database here.
This online resource allows site selection consultants and businesses to research available commercial and industrial properties that are available for quick development and investment.