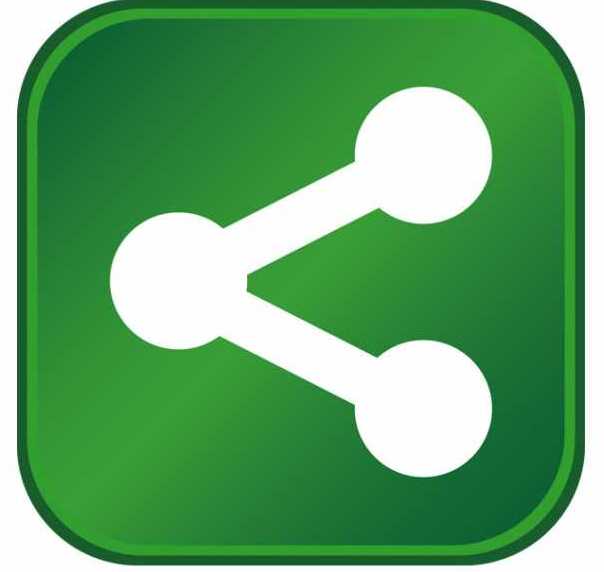 Terraboost Media, an integrated out-of-home advertising and marketing agency, announced plans to establish a new office in Marion County, which will serve as the site of its future growth in the Midwest. The new hub is expected to create up to 150 new jobs by 2020.
"Terraboost Media choosing Indiana for its Midwest growth is yet another example of the confidence companies have in the state's business-friendly environment and our skilled workforce," Governor Eric J. Holcomb said. "The company's founders, Brian and Brett Morrison, are great examples of the talent graduating from Indiana's renown universities, and I'm thrilled that they are choosing to reinvest here and create more opportunities for Hoosiers."
The Miami-based company, which operates a media network of more than 65,000 patented hand sanitizing billboards in all major markets throughout the U.S., will invest over $1 million to lease, equip and furnish an 8,000-square-foot facility at 8604 Allisonville Road in Indianapolis. Scheduled to be operational by the end of November, the new facility, which is Terraboost Media's fourth location, will be home to the company's back-office operations, marketing, sales, account management and customer service, with production, distribution and manufacturing operations being considered in the future. 
Terraboost Media, which currently has 140 employees nationwide, plans to create up to 150 additional jobs over the next two years at its Indianapolis location. To support the planned growth of its client base, which is expected to increase by 270 percent over the next year, the company is currently hiring for positions in sales and account management, customer success, inside and outside sales, trainers and appointment setting. Interested applicants are invited to apply online.
"We were so impressed with the warm reception we received from the Indiana Economic Development Corporation, and the continued support both before and after the decision was made, which provided us with the confidence we needed to move forward," said Brian Morrison, CEO and co-founder of Terraboost Media. "While the data certainly supported the selection of Indianapolis; what impressed us the most was the caliber of the talent in Indiana, along with the humble attitudes and Midwestern values not found in other areas of the country. This was all very well aligned with our vision of scaling our company on the foundation of employees who will care deeply about our clients' overall experience and focus on delivering maximum value."  
Founded in 2006 by brothers and Indiana University graduates Brian and Brett Morrison, Terraboost Media currently has over 3,600 advertising clients nationwide, which include healthcare organizations such as hospitals, children's hospitals, health insurance companies and various local and regional businesses, securing over 6 billion consumer impressions across its various networks per month. The company has six models of hand sanitizing billboards to accommodate diverse, high-traffic consumer locations such as grocery stores, malls, specialty retail, airports and drug stores and feature both digital and static billboards. Terraboost Media has three other regional offices in Miami, Oakland, California and Joliet, Illinois. 
The Indiana Economic Development Corporation offered Terraboost Media up to $1 million in conditional tax credits based on the company's job creation plans. These tax credits are performance-based, meaning until Hoosiers are hired, the company is not eligible to claim incentives. The city of Indianapolis supports the project at the request of DevelopIndy, a business unit of the Indy Chamber.
"I am excited that Terraboost Media chose Indianapolis to be its major Midwest facility," said Indianapolis Mayor Joe Hogsett. "Businesses need opportunities to share their messaging nationwide, and Terraboost Media is providing a platform to do so. I congratulate Brian, Brett, and the entire team on their continued success."
Terraboost Media's expansion plans continue a trend of national companies choosing Indiana for growth. Indiana's business climate ranks first in the Midwest and fifth in the nation, offering companies like Terraboost Media the tools and resources needed to grow its business.