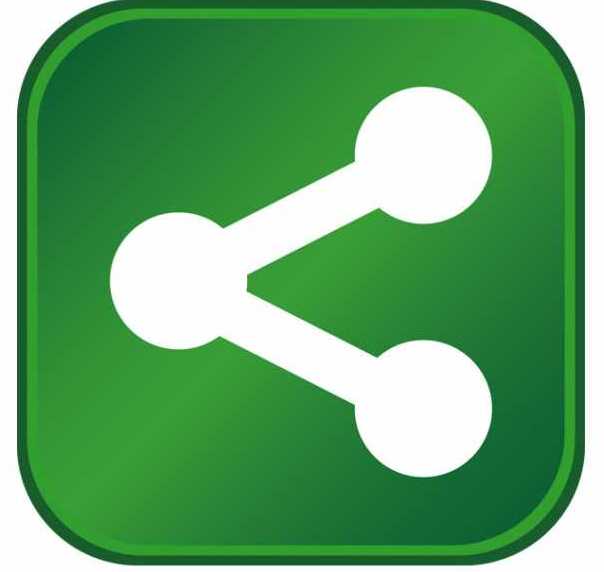 Therametric Technologies Inc., a developer of dental health and cavity detection technology, announced that it will establish its new Indiana headquarters and manufacturing operations here, creating 40 new jobs by 2013.
The company, currently located in the Indiana University Emerging Technologies Center, will invest nearly $4 million to construct a 26,000 square-foot facility in Noblesville which will house manufacturing operations for Therametric's proprietary FluoreCam™ professional caries detection system.
"Therametric Technologies is an Indiana startup that realized there's no better place to grow. We look forward to the new opportunities the company will be creating for Hoosier workers," said Governor Mitch Daniels.
Therametric, which currently employs 16 workers at its downtown offices, plans to begin hiring administrative, information technology and manufacturing associates in the fourth quarter of 2009. Construction on the new facility is scheduled to begin in September and should be completed by the spring of 2010.
Led by former Indiana University researcher Dr. George Stookey, Therametric Technologies developed the FluoreCam™ which uses light fluorescence from a handheld instrument to detect dental caries by analyzing changes in the mineral content of tooth enamel.  The instrument's probe relays data and images via a universal serial bus interface to a computer with software that pinpoints sites of impending decay up to two years before trouble spots could be located using traditional visual and x-ray examination methods.
"We are excited about the construction of our new facility since our current pet food products, testing services and instrument development programs have continued to grow and require space for further expansion," said Stookey, president and chief executive officer of Therametric Technologies. "We are also pleased to support the Indiana economy since most of our suppliers are local and we have benefited from funding from the Indiana 21st Century Research & Technology Fund for the development of the FluoreCam™ dental instrument."
In addition to the caries detection technology, Therametric also markets chewable dental health treats for pets to veterinary clinics under the Tartar Shield brand and provides a laboratory and clinical testing service for dental product manufacturers. Stookey, a member of the Indiana University faculty from 1964 to 2001, holds more than 40 U.S. and foreign patents.
The Indiana Economic Development Corporation offered Therametric Technologies up to $270,000 in performance-based tax credits and $17,000 in training grants based on the company's job creation plans. The city of Noblesville will consider additional property tax abatement.
"We have worked hard to attract many different types of industry to the Noblesville Corporate Campus area and are pleased that Therametric Technologies will be bringing their operations to the city," said Mayor John Ditslear.  "We are looking forward to having them be a part of the community and welcome them to Noblesville."
Therametric Technologies is a 2006 recipient of funding from the state's 21st Century Research and Technology Fund, which, since 2006, has invested more than $90 million in nearly 70 high-tech companies with the potential to create thousands of new jobs.
About Therametric Technologies Inc.
Therametric Technologies Inc. is focused on the development of new innovative technologies for the detection and prevention of dental caries and other preventable dental maladies and the commercialization of these technologies for use in both humans and companion animals. There are presently four active divisions of TTI all located in the Indiana University Emerging Technologies Center on the Indiana University -Purdue University at Indianapolis campus.
About IEDC
Created by Governor Mitch Daniels in 2005 to replace the former Department of Commerce, the Indiana Economic Development Corporation is governed by a 12-member board chaired by Governor Daniels. Indiana Secretary of Commerce Mitch Roob serves as the chief executive officer of the IEDC.  For more information about IEDC, visit www.iedc.in.gov.