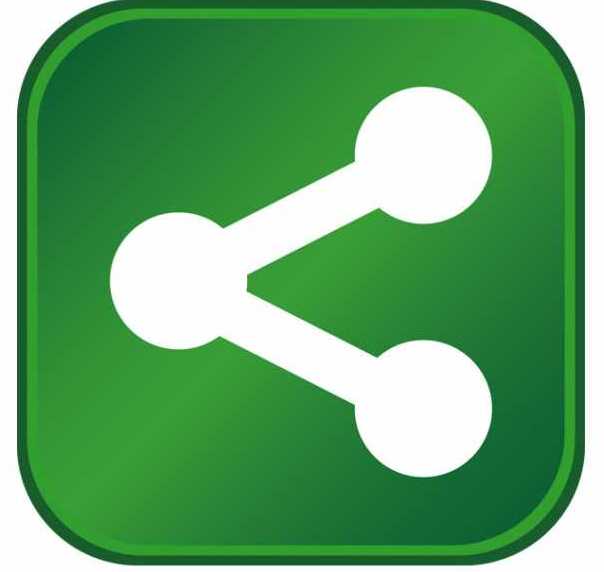 GREENSBURG, Ind. (Aug. 20, 2010) - Bluewater Thermal Solutions, a provider of engineered thermal solutions, including heat treating, brazing and assembly announced today that it will expand its manufacturing facility here, creating up to 15 new jobs by 2012.
The company which provides thermal treatments and solutions for various materials including steel, aluminum and non metallic's while serving customers in the automotive, aerospace, energy, construction, agriculture and transportation industries, will invest more than $2.2 million to expand service offerings at its Greensburg facility.
"Bluewater could have chosen to take these new jobs and investment elsewhere, but they chose to stay in Greensburg," said Mitch Roob, Secretary of Commerce and chief executive officer of the Indiana Economic Development Corporation. "This is a tremendous vote of confidence in the workforce of southeast Indiana." 
Bluewater Thermal Solutions currently employs around 15 employees in Greensburg and plans to begin hiring additional maintenance and operations associates as equipment installation is made at the facility. 
"Bluewater is committed to the manufacturing base in Indiana with facilities in South Bend and Greensburg.  We recognize the growth opportunities not only in the transportation sector, but the ability to attract and establish key aerospace relationships," said Ben Crawford, chief operating officer of Bluewater Thermal Solutions.  We are thrilled by the support from the local and state levels and the commitment to secure new business for Indiana's future."
Founded in 1996, the Greenville, S.C. based Bluewater Thermal Solutions operates 17 facilities in 10 states and Canada. Bluewater serves more than 6,000 customers throughout North America.
The Indiana Economic Development Corporation offered Bluewater Thermal Solutions up to $90,000 in training grants based on the company's job creation plans. The city of Greensburg will consider property tax abatement at the request of the Economic Development Corporation of Greensburg/Decatur County.
"Every new job and investment adds to the vitality of our community," said Mayor Gary Herbert.
 
Indiana's manufacturing industry received an overall "A" grade in the 2010 Manufacturing and Logistics Report Card, released in July by Conexus Indiana. The state also received "A" grades for its global manufacturing position and tax climate.
About Bluewater Thermal Services
Bluewater Thermal Solutions has gained a leading position among commercial heat treaters in North America since its formation in 1996. Currently, Bluewater has 17 locations in 10 states and Canada that contain over 1,000,000 sq. ft., with over  500 heat treat professionals serving over 6,000 customers in all major industries. Having achieved Ford Q-1, QS 9000:1998, ISO 9001:2000 and ISO 14001, we are positioned to service your production needs with the very best quality and service. For more information visit www.bluewaterthermal.com  
About IEDC
Created by Governor Mitch Daniels in 2005 to replace the former Department of Commerce, the Indiana Economic Development Corporation is governed by a 12-member board chaired by Governor Daniels. Mitch Roob serves as the chief executive officer of the IEDC.  For more information about IEDC, visit www.iedc.in.gov.  
Media Contacts:
Ben Crawford (Bluewater) - 317.430.3814 or bcrawford@bluewaterthermal.com  
Blair West (IEDC) - 317.232.8873 or BWest@iedc.in.gov