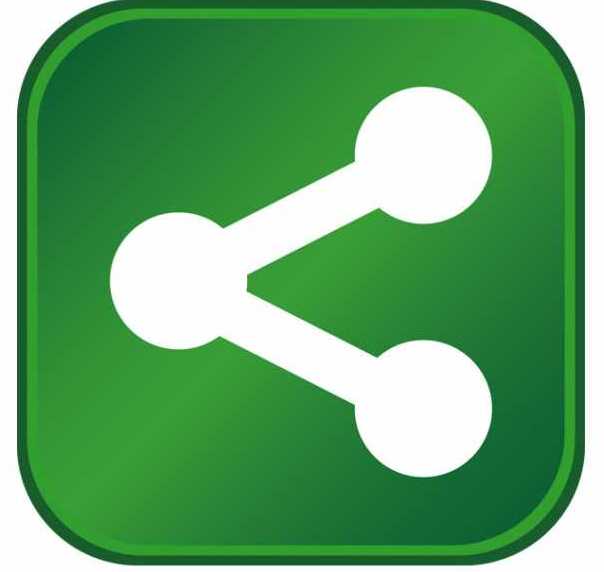 Transwheel Corporation, a manufacturer and distributor of replacement wheels for the automotive aftermarket, announced that it will expand its operations here, creating up to 65 new jobs by 2011.
The company, which is the largest domestic source for replacement wheels and wheel covers to body shops, tire stores and wheel distributors, will invest more than $2.2 million to consolidate its Huntington area and Michigan manufacturing and distribution operations into an existing 155,000 square-foot facility in Huntington.
"More and more, companies are being forced to choose between their Indiana operations and those in other states, in order to more efficiently run their business," said Governor Mitch Daniels. "Overwhelmingly, companies are choosing to remain, consolidate and grow jobs in Indiana, because of our low cost and stable business environment."
Transwheel Corp., a division of the Chicago-based LKQ Corporation, currently employs more than 200 associates in Indiana and will begin hiring additional production and warehouse associates immediately as operations are phased in at the new facility.
"We are fortunate to have seen tremendous growth in our wheel product line over the past several years.  The new facility will support future growth and make our operations more efficient," said Jim Devlin, vice president of manufacturing at Transwheel. "Huntington has been a great location for us over the past 15 years and we will continue to enjoy the benefits of a great local workforce."
Formed in 1998, the LKQ Corporation employs more than 10,000 associates throughout the United States and Canada. The provider of aftermarket, recycled and refurbished auto parts posted revenues of nearly $2 billion in 2008.
The Indiana Economic Development Corporation offered Transwheel Corp. up to $300,000 in performance-based tax credits and $23,000 in training grants based on the company's job creation plans. Huntington County will consider additional property tax abatement at the request of the Huntington County United Economic Development Corporation.
"The Transwheel project clearly demonstrates the old saying that economic development is a team effort.  The state, county, city and HCUED all had to work together or risk losing the company altogether," said Tom Wall, president of the Huntington County Board of Commissioners. "The county commissioners were excited to help retain existing jobs and create new ones at Transwheel. The commitment Transwheel made to renovate an existing, previously abandoned industrial site, makes this project an even bigger win for everyone. Instead of an eyesore we now have a productive property again."
Transwheel's announced expansion follows Canadian grill manufacturer, Onward Manufacturing's October announcement that it would establish its first U.S. manufacturing center in Huntington, creating more than 300 jobs by 2011.
About Transwheel Corp.
In operation since 1992, we are dedicated to providing our customers with the highest quality products, unsurpassed service and competitive pricing. We have earned the distinction of being the nation's leading provider of replacement wheels. For more information visit www.transwheel.com
About IEDC
Created by Governor Mitch Daniels in 2005 to replace the former Department of Commerce, the Indiana Economic Development Corporation is governed by a 12-member board chaired by Governor Daniels. Mitch Roob serves as the chief executive officer of the IEDC.  For more information about IEDC, visit www.iedc.in.gov