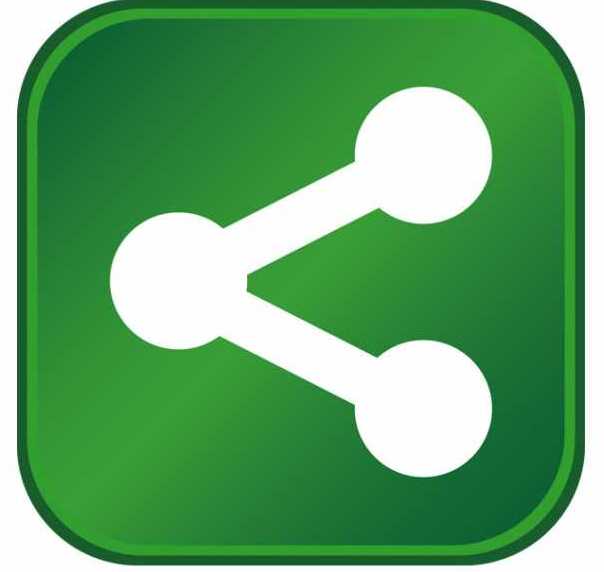 Executives of Tri-Pac recently celebrated the grand opening of a new manufacturing facility in South Bend, Ind.. The company was joined by state and local officials, including Indiana Economic Development Corporation Chief Operating Officer Chris W. Cotterill, City of South Bend Chief of Staff Laura O'Sullivan and South Bend Chamber of Commerce President and CEO Jeff Rea.
Tri-Pac, a chemical manufacturer of aerosols and liquids, confirmed plans in 2017 to relocate its medical device, over-the-counter and specialty chemical manufacturing operations from Michigan, to South Bend. The new $8 million, 65,000-square-foot, state-of-the-art manufacturing facility is located on 10 acres in St. Joseph County and is already operational.
To support its new Indiana operations, Tri-Pac committed to creating up to 70 new jobs by the end of 2020 and has already hired nearly half of these positions.