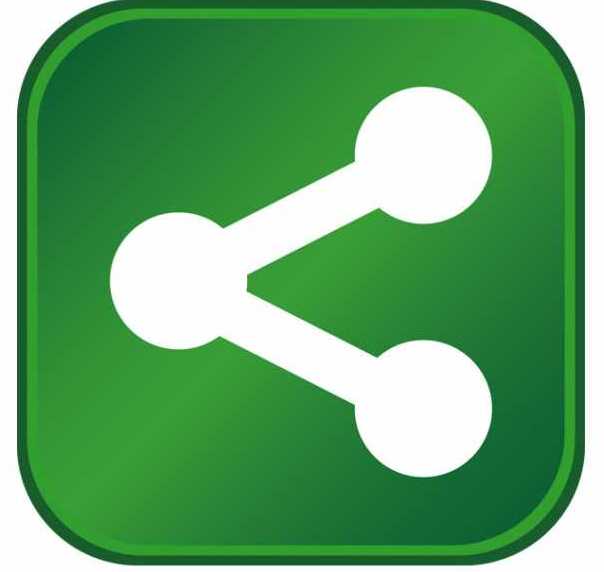 Governor Mitch Daniels joined with executives from exterior door manufacturer, Therma-Tru Doors, to announce the company's plans to expand its manufacturing operations here, creating more than 150 new jobs over the next two years.
The residential steel and fiberglass door systems manufacturer will invest $5 million over the next three years to consolidate its manufacturing operations to Butler. Building improvements, machinery and equipment will be added to create an additional production line.
"When companies choose to increase their footprints in Indiana despite global economic challenges, that means we are doing the right things to attract business investment," said Daniels. "Therma-Tru's additional commitment is very positive news for northeast Indiana."
Maumee, Ohio-based Therma-Tru Doors, which currently employs nearly 500 associates at its northeast Indiana facility, plans to begin hiring additional manufacturing associates in 2010.
"Therma-Tru is pleased to provide some relief to the local economy during this uncertain time, and we appreciate the assistance of Indiana officials in helping Therma-Tru and our associates continue to pursue our business goals, as well as their willingness to help the people of Indiana," said Dave Randich, president of Therma-Tru.
The Indiana Economic Development Corporation offered Therma-Tru Doors up to $1 million in performance-based tax credits and up to $200,000 in training grants based on the company's job creation plans. The city of Butler will provide additional property tax abatement at the request of the DeKalb County Economic Development Partnership.
"I would like to thank Therma-Tru for making Butler its main site of production," said Mayor Butch Coburn. "We are looking forward to the new jobs and will continue to support the company any way we can."
Therma-Tru's announced expansion follows recent news from two other companies adding jobs in northeast Indiana. Edy's Grand Ice Cream announced it has hired nearly 50 additional associates to work on its new Nestlé Drumstick® production line and BAE Systems, a developer of global defense products, said it will add 200 positions to its workforce. Both companies are located in Fort Wayne.
Indiana 's manufacturing industry is rated sixth in the nation and received an overall "A" grade, the highest ranking in the Midwest, according to a 2008 National Manufacturing and Logistics Report Card published by Conexus Indiana.