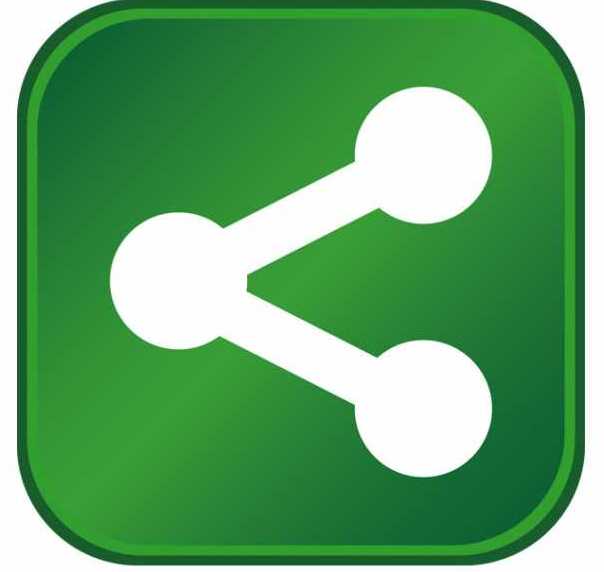 Skinny Guy Campers (SGC), a small truck accessory company that produces self-contained overland truck bed campers, announced plans to locate in Elkhart County, creating up to 50 new jobs by the end of 2023.
"Ranked No. 1 in the Midwest and No. 6 in the nation for entrepreneur friendliness, Indiana is the perfect place for startups like Skinny Guy Campers to thrive," said Interim Indiana Secretary of Commerce Jim Staton. "We're excited Skinny Guy Campers has chosen to expand operations in Indiana and look forward to supporting the company's continued growth."
The company, which launched in 2020, plans to invest $2 million to grow its headquarters at 19974 County Road 6 in Bristol, upgrading the site with state-of-the-art manufacturing equipment. Phase one of the building upgrades and equipment purchases have already been completed, and the company plans to complete phases two and three in the coming years.
"Skinny Guy Campers is a design-centric company established to provide extremely durable, well-engineered and patented products that fit into the beds of today's US and OUS trucks," said Jason Bontrager, founder and CEO of Skinny Guy Campers. "The SGC is less a camper and more of a tool that we designed to allow overland truck enthusiasts like us the ability to explore longer and camp farther off the beaten path. Constructed of durable marine-grade metals and fasteners, our campers' wood content is less than 1%. It's easy to put on a truck, only impacts fuel economy by 0.5 miles per gallon, easy to set up at camp and is easy to take off, all while maintaining a minimal footprint when in storage. We believe we're onto something great and are happy to call Indiana our home."
Skinny Guy Campers currently employs a small team in Bristol and will begin hiring for engineering, operations and office functions this summer. Interested applicants may apply online or submit resumes to work@skinnyguycampers.com.
Founded by Bontrager, Skinny Guy Campers serves overland truck enthusiasts, minimalists and mountain bikers, building upon the Bontrager's family legacy of manufacturing offroad products and RVs. Bontrager's grandfather, Lloyd Bontrager, developed a proprietary lifter system for pop-up campers, which was the invention upon which Lloyd and his wife, Bertha, launched Jayco RV in 1968. After Lloyd's passing in 1985, Bertha and her family grew Jayco to be the largest privately-held RV manufacturer in the world by 2016.
The Skinny Guy Camper, which is available in six models and fits onto pick-up trucks, weighs approximately 800 pounds, 50-80% less than other truck bed-based camping products, giving it a low center of gravity. It is compact, closing down to the same height of the truck cab. The camper's interior, designed to only occupy the top half of the truck bed, features a 6.5-foot ceiling height, a kitchenette, dinette seating, interior shower and faucet, flushing toilet and full-size bed.
"Innovation is a constant in the RV industry, and Skinny Guy Campers is a new company that's combining innovation with a new generation of family ownership that already has a deep history in the Elkhart County based RV industry," said Bristol Town Manager Mike Yoder. "A history that began with an innovative concept and a new RV company. Bristol's pleased to be considered as a location for this new company, it's a perfect fit for our rapidly growing manufacturing community."
The Indiana Economic Development Corporation offered Skinny Guy Campers LLC up to $400,000 in conditional tax credits based on the company's job creation plans and up to $130,000 in conditional tax credits from the Hoosier Business Investment (HBI) tax credit program based on the company's planned capital investment in Indiana. These tax credits are performance-based, meaning the company is eligible to claim incentives once Hoosiers are hired and investments are made. The town of Bristol is considering additional incentives.