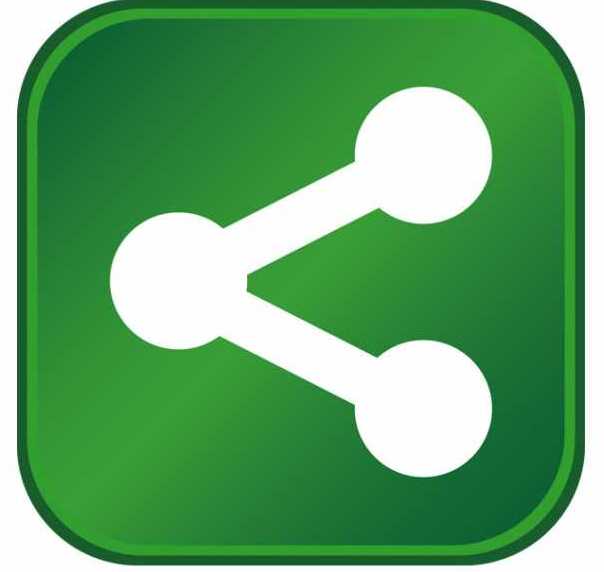 Truck Emission Control Technologies Inc., a developer and manufacturer of diesel emission control products, announced that it has received state entrepreneurship funding to launch the commercialization of its products for the truck and bus retrofit market.
The company, which has developed a proprietary wire-mesh particulate converter system, will establish its new headquarters and manufacturing operations in Anderson's Flagship Enterprise Center with the help of a $2 million grant from the state's 21st Century Research and Technology Fund.  TECT was originally established in Indiana in 2002 before setting up operations in Jackson, Mich.
"The 21st Century Fund continues to be a vital tool in our quest to bring innovative companies to the state," said Mitch Roob, Secretary of Commerce and chief executive officer of the Indiana Economic Development Corporation. "We're glad TECT has selected Indiana as the place to grow its aspiring business."
TECT's emissions control technology is designed to collect diesel soot particles in the sub-micron and nano-size range at a higher efficiency than standard filters used by OEM's. Currently, TECT's filters are being designed for urban truck and bus retrofit applications.
"The 21st Century Fund and related programs from IEDC were the most effective strategy for TECT to commercialize compared to other avenues that TECT explored nationwide," said Refaat (Ray) Kammel, chief executive officer at TECT. "Upon verification with the US Environmental Protection Agency, the total system will be among the first of its kind capable of reducing particulate matters, nitrogen oxides as well as diesel toxic substances at a reasonable price with high reliability and durability in operation."
In addition to its new headquarters at the Flagship Enterprise Center, TECT's manufacturing and emission testing operations are located in Fortville, Ind. R&D affiliates include: Purdue University, Anderson University and the Indiana Department of Environmental Management, Center for Transportation and the Environment in Atlanta and the Texas Diesel Testing and Research Center located at the University of Houston.
"Anderson and Madison County are more than pleased that TECT has decided to locate in this community," said DeWayne Landwehr, executive director of the Flagship Enterprise Center. "TECT holds the promise of additional technical jobs and produces a product that will help clean the environment.  The FEC is fully engaged with TECT and is committed to helping them make this business a huge success."
TECT is one of 69 businesses awarded a 21st Century Fund grant since January 2006.  During that time, the fund has invested more than $90 million in high-tech Indiana entrepreneurial companies that collectively have the potential to create thousands of new jobs.
About TECT
Truck Emission Control Technologies is a developer and manufacturer of diesel emission control products headquartered in Anderson, Ind. TECT's emission reduction product is on the Environmental Protection Agency's Emerging Technologies List. TECT anticipates achieving 80% reduction in particulates as well as 60% reduction in NOx among other pollutants and toxic air contaminant reductions.  Option without the EGR is capable of achieving 85-95% reduction in particulates.
About IEDC
Created by Governor Mitch Daniels in 2005 to replace the former Department of Commerce, the Indiana Economic Development Corporation is governed by a 12-member board chaired by Governor Daniels. Indiana Secretary of Commerce Mitch Roob serves as the chief executive officer of the IEDC.  For more information about IEDC, visit www.iedc.in.gov.