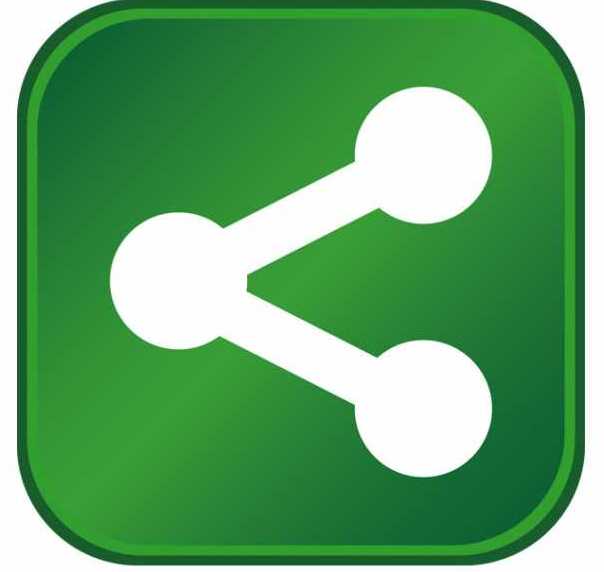 The company plans to create 45 jobs at the Park 30 Business Center.
Ultra Electronics –USSI announced today that the division of UK-based Ultra Electronics has acquired the former Autoliv, Inc. building in Park 30 Business Center and has plans to create up to 45 new jobs at its Whitley County operations.
USSI, which designs, develops and manufactures advanced military sensor and sensor systems as well as audio products, will invest $3.85 million to expand and equip its facilities at Park 30 Business Center, a state-certified shovel-ready site, to accommodate the US manufacturing and refurbishment of Ultra Electronics' line of high-pressure air systems for use on military aircraft.
"Following our announcement earlier this year that USSI would become home to Ultra Electronics Precision Air Systems, it became clear that additional manufacturing and engineering space would be needed to accommodate our continued growth," said Ultra Electronics-USSI president Roland Fritts, "Our team continues to evaluate and pursue additional opportunities to diversity our manufacturing and engineering capabilities."
USSI is a supplier of sonobuoys and surveillance systems for domestic and international anti-submarine warfare. In 2009, the company expanded its business to include communications equipment for first responders and the manufacturing of mass notification and acoustic hailing products. The company has grown to employ nearly 400 salary and hourly employees in Whitley County and plans to begin hiring additional skilled technicians and quality associates once facility upgrades are complete in second half of 2011.
"USSI is one of the largest and fastest growing employers in Whitley County," said County Commissioner president Michael Schrader. "We applaud the company's announcement and look forward to working with their local team in the years ahead."
Whitley County Council this morning approved transferring current property tax abatements and providing additional property tax abatement at the request of the Whitley County Economic Development Corporation.
As part of the transaction, Autoliv Americas, a division of Autoliv Inc. will continue to lease a portion of the building to operate a crossdock distribution operation at the company's former manufacturing facility at 4868 E Park 30 Drive.
USSI is active in the Northeast Indiana Defense Industry Association (www.nidiaonline.org), an industry association established to develop and improve the local defense community's ability to attract and retain the required talent to effectively execute business and improved interaction between the defense industry and suppliers in the region.
The company is also accessing funds available from the Talent Initiative to accelerate the development of the company's workforce and talent resources. The Talent Initiative involves four critical initiatives: retraining at least 1,200 adult workers in Northeast Indiana; enhancement of the Advanced Manufacturing program at Ivy Tech-Northeast; expansion of the systems engineering and wireless technology programs at Indiana University-Purdue University- Fort Wayne (IPFW); and creation of New Tech High Schools within school corporations in northeast Indiana.
About Ultra Electronics-USSI
USSI is an industry leader in the design, development, and production of advanced electronic, electro-mechanical, and hydro-acoustic sensor and sensor systems for military, homeland security, and commercial applications. USSI is an innovator of sonar algorithms, surveillance systems, and signal processing solutions. USSI is a proven supplier of cost effective sonobuoys and bathythermal buoys for Anti-Submarine Warfare (ASW) platforms worldwide. USSI is wholly owned by Ultra Electronics Holdings plc, UK . Ultra is an internationally based group of businesses specializing in Aerospace and Defense. With over 50 years of experience in the design and manufacture of innovative and advanced technology products, Ultra is a valued supplier to industrial and military customers.
For more information about Ultra Electronics-USSI, visit www.ultra-ussi.com.
About Whitley County EDC
The Whitley County Economic Development Corporation (EDC) works closely with local, regional, and state partners to support our industry clients' growth and success. The Whitley County EDC was established in 1992 and represents Whitley County, Columbia City, and the Towns of Churubusco, Larwill, and South Whitley. For more information about the EDC, visit www.whitleyedc.com.