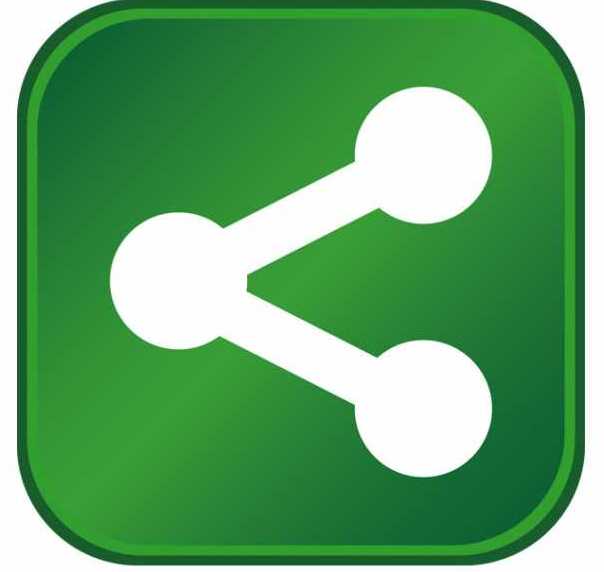 Image via Wikipedia
Vera Bradley Inc. (NASDAQ: VRA), designer of handbags, gifts and travel accessories, recently announced plans to expand its operations here, creating up to 124 new jobs by 2015.
The company will invest approximately $22.5 million to expand its current 220,000 square-foot distribution center in Roanoke to 420,000 square feet. This expansion is scheduled to begin this fall and includes additional warehouse space, truck docks and retail store staging areas. The new facility is expected to be operational in Fall 2012.
"Vera Bradley is a standout homegrown success story," said Governor Mitch Daniels. "This highly-successful company continues to recognize Indiana as the destination of choice for new job-creating investment and we couldn't be more proud."
Vera Bradley, which currently employs 840 full-time workers in Indiana, will begin hiring additional administrative and warehouse associates in Roanoke later this year to coincide with facility improvements.
"Northeast Indiana has been incredibly supportive of Vera Bradley over the years, and we are pleased to be investing in our local community," said Michael C. Ray, chief executive officer of Vera Bradley. "This expansion of our distribution center will position the company to achieve our long-term growth objectives."
Headquartered in Fort Wayne, Ind., the company was founded 29 years ago by Barbara Bradley Baekgaard and Patricia R. Miller who were inspired to start the company when they noticed a lack of feminine-looking luggage while waiting at an airport terminal. Today, Vera Bradley has more than 1,800 employees worldwide and reported fiscal 2011 sales as $366 million.
The Indiana Economic Development Corporation offered Vera Bradley, Inc. up to $975,000 in performance-based tax credits and up to $100,000 in training grants based on the company's job creation plans. Fort Wayne and Allen County will consider additional incentives at the request of the Fort Wayne-Allen County Economic Development Alliance
"We are pleased to have a publicly-traded company that is headquartered in Allen County reinvest in the community with this latest expansion," said Nelson Peters, Allen County commissioner. "Vera Bradley is a great example of entrepreneurial success and demonstrates why Allen County is ideal for the warehousing and distribution industry. We value the efforts of this company and all that it does for the community through providing quality jobs and fundraising for breast cancer research."
 
About Vera Bradley
Friends Barbara Bradley Baekgaard and Patricia R. Miller founded Vera Bradley in 1982. Today, Vera Bradley is sold through 3,300 specialty stores and 50 Vera Bradley stores nationwide. Vera Bradley accessories, handbags and travel, and paper & gift items have recently been spotted on Desperate Housewives, Brothers and Sisters, Entourage and Modern Family, and in more than 20 feature-length films. Vera Bradley's fiscal 2011 sales were $366 million. Visit www.verabradley.com for a store near you or to learn more.

About IEDC
Created by Governor Mitch Daniels in 2005 to replace the former Department of Commerce, the Indiana Economic Development Corporation is governed by a 12-member board chaired by Governor Daniels. Dan Hasler serves as the chief executive officer of the IEDC. For more information about IEDC, visit www.iedc.in.gov.