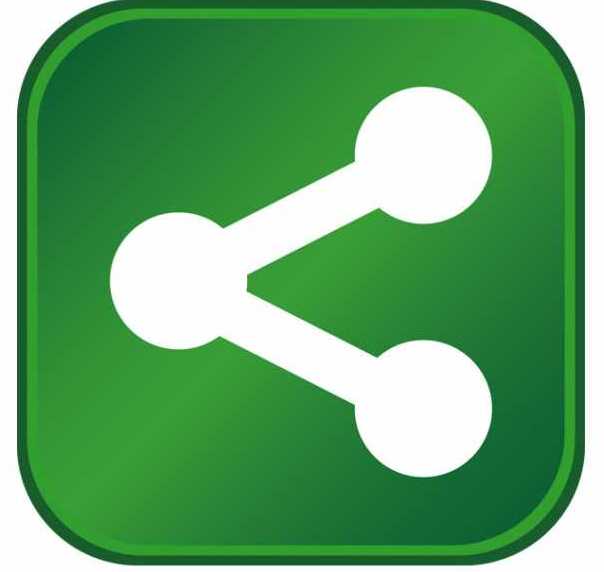 Floating stair manufacturer Viewrail will bring 200 new jobs to Goshen by 2023. The family-owned and operated manufacturer of custom floating stairs, railing systems and stair components, will increase production and expand its footprint in the northern Indiana region.
"Indiana's hardwood industry has an annual economic impact of over $10 billion and supports 70,000 Hoosier jobs because of companies like Viewrail choosing to grow and operate in our state," Lieutenant Governor Suzanne Crouch, Indiana Secretary of Agriculture and Rural Development said. "Indiana's pro-growth business climate, rich history of agriculture and robust hardwood sector make our state the ideal location for Viewrail to expand its operations."
The company will invest more than $12 million to double its footprint in Indiana, expanding and equipping its existing production facility at 1722 Eisenhower Drive N. by an additional 40,000 square feet. The increased space, which will house new machinery and IT hardware, will allow Viewrail to expand its metal and wood shops to increase production of railing, stairs and stair parts hand-crafted from steel, aluminum and 17 species of domestic and imported woods. The company, which specializes in modern design, has experienced six consecutive years of 60 percent annual revenue growth and plans to achieve $100 million in sales by 2021 with this increased production.
 
"We started this company in my basement in Goshen, and we now have four separate facilities comprising 140,000 square feet, all located within a mile of each other," said Len Morris, founder, owner and Viewrail product visionary. "Our belief is that our products are long lasting, but people are eternal. We're fortunate to be able to find people of this quality right here in Goshen, Indiana."
 
Viewrail was born from StairSupplies, a wood stair parts company, founded in 2001. StairSupplies applied the design aesthetics and attention to detail found in finely handcrafted wooden stairs to a new product category – railing systems for both the interior and exterior of homes and offices, creating Viewrail. The company engineers, draws, manufactures, packs and ships every single one of its items from its Goshen facilities and offers its products exclusively online.
 
"Company founder Len Morris and his talented team have built a thriving business that is recognized nationally as an innovative supplier to the construction industry," said Goshen Mayor Jeremy Stutsman. "We are proud to have Viewrail call Goshen home. We are also grateful for the generous support from the state of Indiana in helping to make this expansion project possible."

This announcement comes on the heels of the state's recently announced Indiana Hardwood Strategy. The purpose of the strategy is to grow the hardwoods industry by promoting the expansion of current wood processing facilities, attracting new companies to the state, educating consumers and businesses on the sustainability of the hardwoods industry, and seeking opportunities to increase the value of Indiana's hardwood products, which supports job creation and an improvement in the local economy.