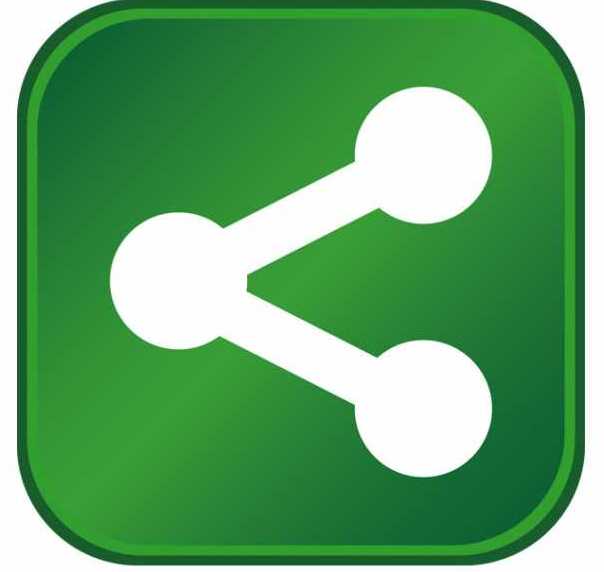 VT Industries today announced plans to expand its custom door manufacturing operations here, creating 22 jobs by 2010. 
The Iowa-based company, which specializes in laminate countertops, stone surfaces and high-end wood doors, plans to relocate its raised panel door division currently based in Holstein, Iowa, to its southern Indiana facility.  The company will add a 100,000 square-foot production facility adjacent to its existing building with construction expected to begin in less than a month.
"Whether companies are looking to make operations more efficient or expand their existing business, a number of them are finding that Indiana's desirable business climate makes it the ideal location for investment," said Governor Mitch Daniels.  "This is great news for Indiana's economy and great news for Hoosiers."
"This move is a great opportunity to not only increase production of flush wood doors produced in Holstein but to increase production of our stile and rail doors and our high-end custom doors manufactured at the IDEAL facility," said Jason Farver, vice president of VT Architectural Wood Doors.
VT Industries, which currently employs nearly 60 associates at its southern Indiana facility, will begin hiring additional manufacturing associates, supervisors and managers in a few months.  The Iowa-based company currently has eight manufacturing facilities across North America including a countertop production operation in Shelbyville, Ind.
"This is a very exciting time for the entire VT/IDEAL team.  We are very pleased with the opportunity to expand our current production capabilities and we are excited to be able to do so here in New Albany," added Brian Miller, general manager for the IDEAL Division of VT Industries.
The Indiana Economic Development Corporation offered VT Industries up to $150,000 in performance-based tax credits and up to $25,000 in training grants based on the company's capital investment and job creation plans. The city of New Albany will provide additional property tax abatement at the request of One Southern Indiana.
"The city of New Albany is pleased VT Industries chose to continue its growth and success at the IDEAL Door Division," said New Albany Mayor Doug England.  "Their investment and job creation is welcome news in this economy."
VT Industries' announcement comes just days after Louisville, Ky.-based Cook Compression, a manufacturer of compressor components for the gas compression industry, announced that it will relocate its manufacturing operation to nearby Jeffersonville, creating more than 20 new jobs over the next three years.
About VT Industries
Headquartered in Holstein, Iowa, VT Industries, Inc. is North America's leading manufacturer of postformed laminate countertops, architectural wood doors, and recently stone surfaces.  VT Industries manufactures interior architectural doors ranging from flush doors to custom doors such as oversized, sketch-face, and premium stile and rail doors. Visit the company's Web site at www.vtindustries.com for more information.
About IEDC
Created by Governor Mitch Daniels in 2005 to replace the former Department of Commerce, the Indiana Economic Development Corporation is governed by a 12-member board chaired by Governor Daniels. Indiana Secretary of Commerce Mitch Roob serves as the chief executive officer of the IEDC.  For more information about IEDC, visit www.iedc.in.gov.