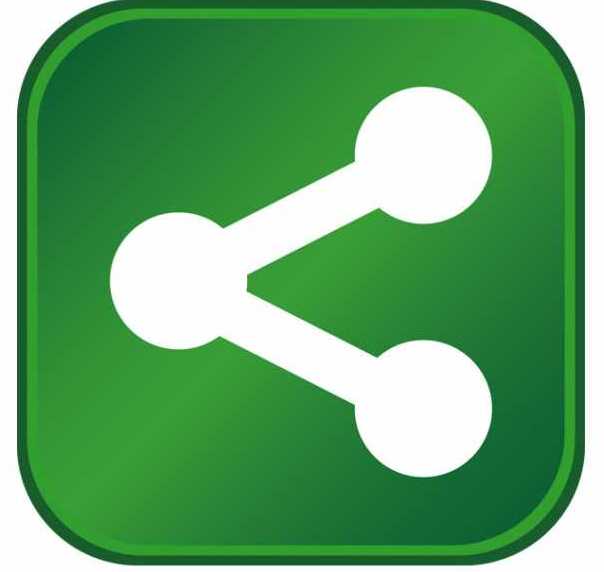 Automotive interior parts provider Vuteq USA announced plans to expand its operations here, creating more than 50 new jobs over the next year.
The company, which currently assembles interior parts for nearby Toyota Motor Manufacturing Indiana, will invest more than $24 million to build and equip a 130,000-square-foot interior parts manufacturing facility adjacent to its current assembly operation in the southwest Indiana city.
"Toyota's commitment to Indiana remains strong. From Lafayette to Princeton, Toyota and suppliers such as Vuteq are creating new jobs in an industry hard hit by the sluggish national economy," said Governor Mitch Daniels.
The Japanese-owned company, which located in Indiana in 2001, currently employs more than 300 in Princeton and plans to begin hiring production associates, quality control technicians, maintenance staff and team leaders before the end of the year. Construction of the new facility will begin in November and is slated for completion in July.
"Vuteq has been part of Gibson County for more than seven years and during this time we have found it to be a great place to conduct business and for our team members to reside," said Mike Tracey, Vuteq's Indiana plant manager. "The area has provided a terrific workforce, and we are extremely pleased with the team members we have been able to recruit and retain."
The Indiana Economic Development Corporation offered Vuteq up to $650,000 in performance-based tax credits and up to $35,000 in training grants based on the company's job creation plans. Gibson County will provide the company with property tax abatement at the request of the Gibson County Economic Development Corporation.
"This is another exciting opportunity for Gibson County," said Tom Memmer; president of the Gibson County Council. "The action taken today by the Gibson County Council will help secure Gibson County as the number one location in Vuteq's site selection process. Vuteq's current operations have been the textbook example of the perfect corporate citizen, and their decision to reinvest with a second facility in our community when other areas of the country are feeling pinched by plant closings makes this decision much easier for the council."
Vuteq's expansion in Indiana is the second Toyota supplier to locate new operations in Gibson County in less than a year. In October 2007, automotive seat manufacturer Toyota Boshoku Corporation announced plans to locate a new seat frame production and assembly facility in Princeton, creating more than 300 new jobs.