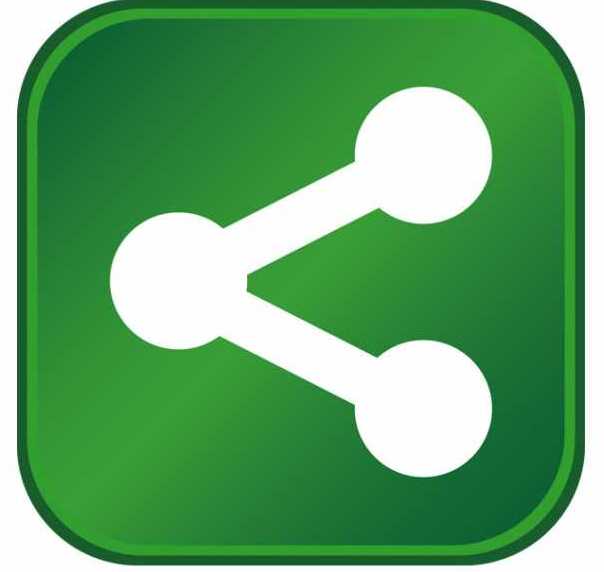 The family-owned company, which provides metal finishing services to orthopaedic and surgical equipment manufacturers, will invest more than $1.2 million to continue adding automated lines to its 93,000 square-foot facility in the north central Indiana city.
"Even in tough economic times, Indiana continues to be a smart place for companies like Whimet to continue to grow," said Mitch Roob, Secretary of Commerce and chief executive officer of the Indiana Economic Development Corporation.
Founded nearly 40 years ago, by Murvel Whitehead, Whimet currently employs more than 70 at its north central Indiana operations and plans to begin hiring additional entry-level associates and supervisory staff as the new lines become operational.
"Increased customer expectations have enabled us to continue to grow our business," said Lori Whitehead, president of Whimet Inc. "Producing parts with higher quality, improving efficiencies and working at a faster pace will allow Whimet to increase our workload and grow our business. On-the-job- training will provide the employees with increased skills that will further their careers and earn them higher wage opportunities, which in turn benefit our community."
Whimet received a $54,400 grant from the state's Skills Enhancement Fund to train its employees in production methods, product inspection and quality training needed for the company's ISO 9001:2000 certification.
"We're very excited to be able to partner with Whimet in their expansion and job creation," said Warsaw Mayor Ernest Wiggins. It's always easier to work with companies already in your community as they're growing and expanding."
Known as the "Orthopaedic Capital of the World," Warsaw is home to the headquarters of three of the world's five largest makers of artificial joints and related surgical instruments.