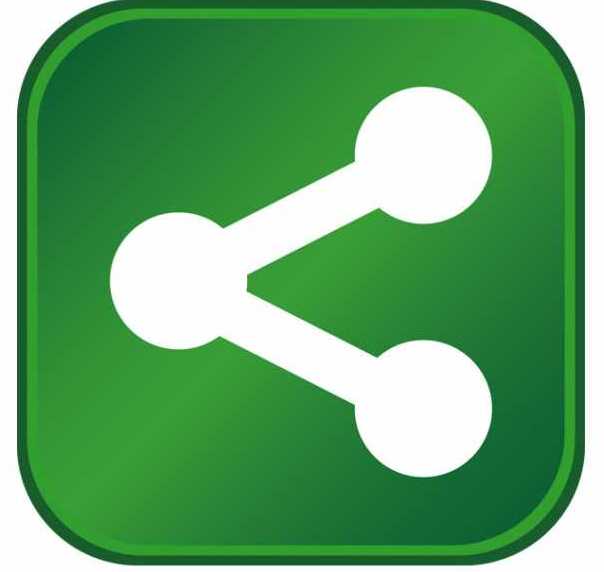 White Construction, Inc., a Vermillion County-based contractor for renewable energy projects throughout North America, announced that it will expand its operations here, creating up to 70 new jobs by 2012.
The company, which constructs wind farms, solar farms, biomass and geothermal power plants, among other heavy industrial and heavy highway construction projects, will invest $10.2 million to construct and equip a new 50,300 square-foot, LEED-certified headquarters facility here.
"Indiana is becoming a location of choice for companies in the renewable energy industry," said Governor Mitch Daniels. "I can't think of a better location than Vermillion County for White Construction's new headquarters and we look forward to partnering with them to make this operation a success."
White Construction, which currently employs more than 130 associates throughout Indiana, plans to begin hiring engineers, information technology associates and supervisory staff later this year as work on the new facility begins.
"Our focus in emerging green energy markets like wind and biomass has accelerated the growth of our company," said Herman "Buddy" White, owner and chief executive officer of White Construction. "White Construction started in Vermillion County over 60 years ago.  Our key people are here and our history is here. It only made sense to us to continue our growth and keep our corporate headquarters here in Indiana."
Founded in 1947 as a trucking and excavating business, much of the company's early work was concentrated in the Wabash Valley. Today, with expansion into the renewable energy market, White Construction projects occur throughout the United States and Canada. The company operates satellite offices in Norcross, Ga.; Sweetwater, Texas; Bakersfield, Calif.; and Whitby, Ontario.
The Indiana Economic Development Corporation offered White Construction up to $470,000 in performance-based tax credits and up to $87,500 in training grants based on the company's job creation plans. Up to $145,000 from the state's Industrial Development Grant Fund will be made available to Vermillion County for improvements to water, road and sewer at the site. Vermillion County will provide additional property tax abatement at the request of the Vermillion County Economic Development Council.
"White Construction has long been a great partner here in Vermillion County," said Tom Milligan, president of the Vermillion County Economic Development Council. "We appreciate their dedication to our community and look forward to supporting them as they pursue this new headquarters project."
White Construction's  announcement to create jobs in Clinton comes on the heels of last month's U.S. Department of Labor report noting that Indiana led the nation in job growth for September and was one of only seven states to gain jobs during the month.
About White Construction, Inc.
Founded in 1947, White Construction is a contractor for power plant, renewable energy and other commercial construction projects. Headquartered in Clinton, Ind., White Construction has grown substantially from a small excavating company into one of the largest privately owned crane rental houses in the Midwest. For more information please visit www.whiteconstruction.com.
About IEDC
Created by Governor Mitch Daniels in 2005 to replace the former Department of Commerce, the Indiana Economic Development Corporation is governed by a 12-member board chaired by Governor Daniels. Indiana Secretary of Commerce Mitch Roob serves as the chief executive officer of the IEDC.  For more information about IEDC, visit www.iedc.in.gov.