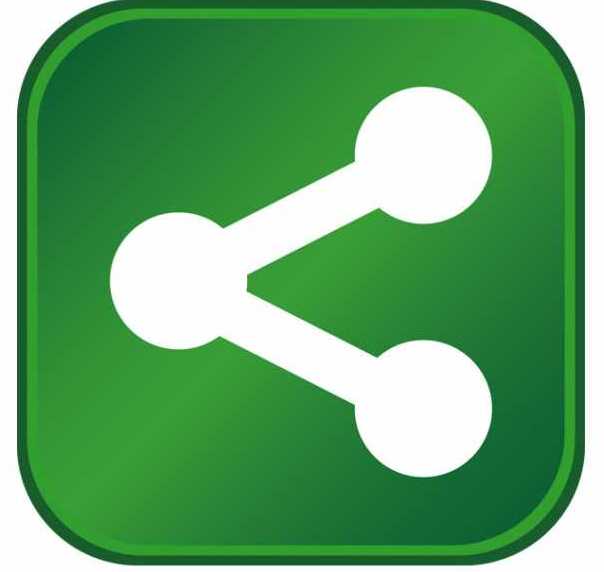 Image via Wikipedia
Old Dominion Freight Line, Inc. (NASDAQ: ODFL), one of the largest freight carriers in the country, announced today that it will expand its regional hub here, creating up to 183 new jobs by 2014.
The company, which provides multiregional freight service among six regions in the United States, will invest more than $22 million to upgrade and enhance its existing 122,340 square-foot facility. As part of the expansion, Old Dominion will increase its Indianapolis service center from 223 doors to 325 doors, making it one of the largest centers in the company's network.
"Indiana's supportive business climate and strong logistics infrastructure has attracted the attention of industry leaders throughout the nation," said Governor Mitch Daniels. "We are very pleased to add Old Dominion to a growing list of great companies that are choosing Indianapolis as the right place to expand their business."
Founded in 1934 and headquartered in Thomasville, N.C., Old Dominion is a less-than-truckload motor carrier that provides warehousing and distribution services for companies worldwide. Old Dominion operates 213 service centers nationwide and maintains several major regional hubs, including Indianapolis. In addition to domestic services, the company offers expedited, drayage and assembly and distribution services, as well as container delivery services to and from North America, Central America, South America and the Far East.
"Indianapolis is an important location for us, and this expanded facility will help us handle the increased freight volumes we've seen from customers," said David Congdon, Old Dominion's president and chief executive officer. "As we continue to grow as a company, the expanded Indianapolis service center will play a vital role in how freight moves through the Midwestern region of the country."
The company, which has more than 10,500 employees nationwide, will begin hiring workers at an average wage of $20 per hour over the next few months to fill a variety of positions. For a list of available positions, interested candidates can visit www.odfl.com.
Old Dominion in recent quarters has seen significant growth in shipments, including a 14 percent increase in the total tonnage moved during the second quarter of 2011. To handle this growth, the company is planning to spend $100 million to $120 million this year to purchase real estate and expand facilities throughout its network.
The Indiana Economic Development Corporation offered Old Dominion Freight Line, Inc. up to $750,000 in performance-based tax credits and $100,000 in training grants based on the company's job creation plans. The city of Indianapolis will consider additional property tax abatement at the request of Develop Indy.
"Old Dominion's decision to expand its regional hub in Indianapolis is a testament to the fact that our superior location coupled with our quality infrastructure and strong labor pool provides an ideal place for logistics companies to thrive," said Mayor Greg Ballard.
Old Dominion's expansion announcement comes just one day after Angie's List announced plans to invest $11.5 million to expand its headquarters on Indianapolis' near east side. The company projects to create up to 500 new jobs by 2014 as part of the project.

About Old Dominion
Old Dominion Freight Line Inc. (NASDAQ: ODFL) is a national less-than-truckload motor carrier providing one-to-five day service among six regions in the United States and next-day and second-day service within these regions. Through its four product groups, OD-Domestic, OD-Expedited, OD-Global and OD-Technology, the company offers an array of innovative products and services that provide direct service to 48 states within the Southeast, Gulf Coast, Northeast, Midwest, Central and West regions of the country. In addition to domestic less-than-truckload services, the company offers assembly and distribution services as well as LCL and FCL delivery services to and from all of North America, Central America, South America and the Far East. The company also offers a broad range of expedited and logistical services for both its domestic and global markets, and for more than 75 years, Old Dominion has been helping the world keep promises. More information can be found at www.odfl.com.
About IEDC
Created by Governor Mitch Daniels in 2005 to replace the former Department of Commerce, the Indiana Economic Development Corporation is governed by a 12-member board chaired by Governor Daniels. Mitch Roob serves as the chief executive officer of the IEDC. For more information about IEDC, visit www.iedc.in.gov.