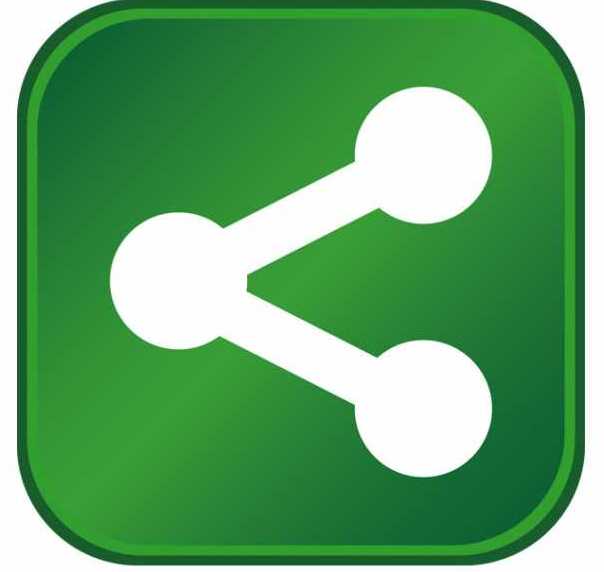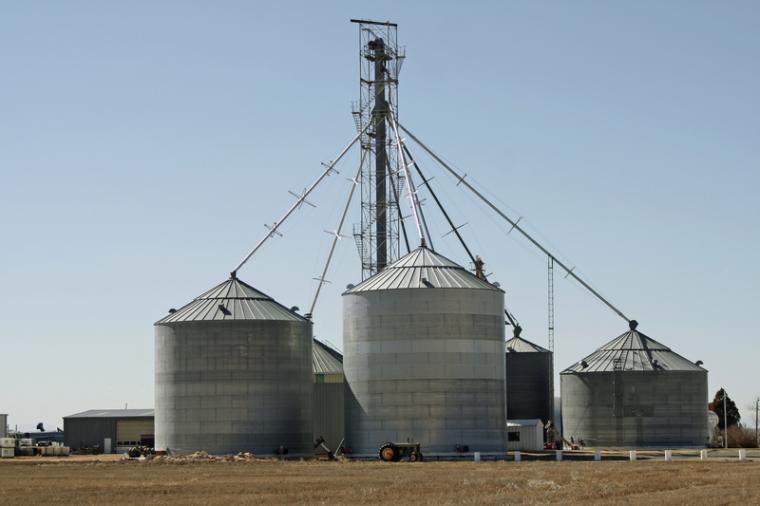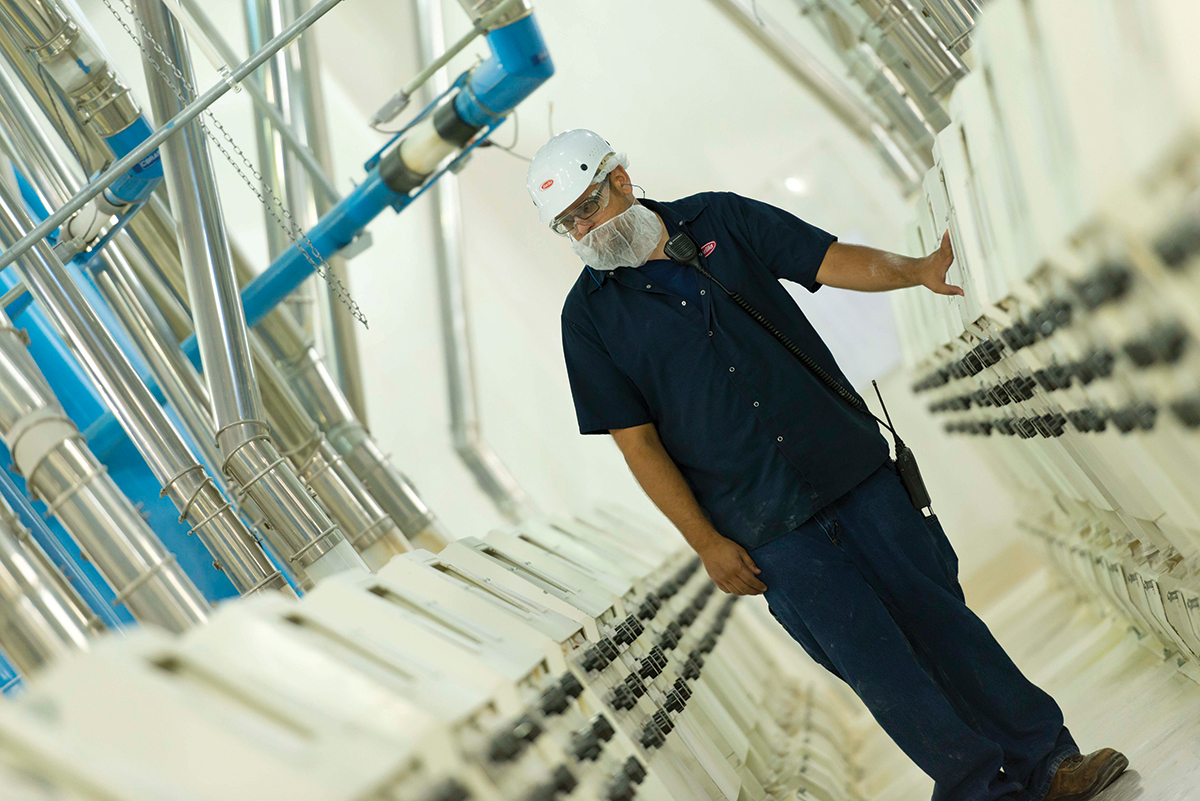 With millions of acres of fertile land, plentiful raw materials and abundant sources of renewable energy, Iowa has built upon its long history as a leader in global agriculture to become a major player in the food processing industry. A broad base of renewable raw materials — protein, starch, sugar, oil and ethanol — ensures that no matter what the consumer need may be, it can be sustainably produced in Iowa. 
Consider the following:
• Iowa is first in corn, pork and egg production and second in soybean production. The state's total output is responsible for one-eleventh of the nation's food supply. 
• Global food giants such as Barilla, Kraft Heinz, Quaker Oats, Tyson and Hormel all call Iowa home, while Target and WalMart have selected the state as a hub for finished-food warehousing and distribution.
• Precision agriculture companies such as Bayer and Corteva Agriscience operate within the state as well, allowing for a close connection to the supply chain.
• Iowa is also home to the largest cereal mill, caramel color plant and spice plant in North America. 
• Iowa-based food and ingredient companies produce nearly $36 billion dollars annually in food products. 
As a subset of the state's number one industry — advanced manufacturing — Iowa's food processing industry brings healthy and enjoyable products to market for consumers and supports an integral function necessary for food companies to sustain operations. The success of this growing segment of Iowa's economy is no accident — several important and intentional factors serve as driving forces behind the state's position as a leader in the food processing industry.
A Business-Friendly Environment
With an eye to sustained growth, state leaders have long valued the importance of a business-friendly regulatory environment. As a result, food processing companies have benefited from a low cost of doing business, financial incentives, advanced and easy-to-access infrastructure and continued support from a pro-business state government. 
Thanks to strong partnerships between state government, food manufacturing businesses and research provided by the state's educational institutions, Iowa's food industry has steadily performed as a significant revenue driver for the state and has attracted more than $400 million in investments from companies such as ConAgra Foods, Sara Lee, General Mills and Ajinomoto over the last 15 years.
A Commitment to Research and Innovation
Across the state, numerous facilities and research projects are committed to developing new varieties, processes and ingredients with the goal of offering healthier solutions and new alternatives for consumers, including the production of starches that are resistant to digestive enzymes — a product that would benefit those battling diabetes and obesity. This and other innovations in the pipeline have the potential to improve consumer health in the United States and around the world.
As Iowa-based food manufacturers continue an aggressive push toward new products and technologies, their efforts are complemented by those of Iowa State University's Food Science and Human Nutrition Department (FSHN) and Nutrition and Wellness Research Center (NWRC). Programs such as these fuel innovation to create products and processes that address the industry's manufacturing challenges and satisfy the evolving demands of today's consumer.
Iowa's food-related expertise extends well beyond production and into the realm of food security through significant research advancements at Iowa State University, as well as research led by global leaders in seed production within Corteva Agriscience, Bayer and other companies operating in the state. 
A Skilled and Motivated Workforce
Food and ingredient manufacturers in Iowa have benefitted from more than 56,000 educated and specialized workers who drive the state's food processing industry. State-backed employee training programs evolved from a business expansion incentive tool into a comprehensive, targeted human resource tool available to all Iowa businesses. Furthermore, the state's network of universities and community colleges offers a variety of programs that assist businesses in training workers to effectively tackle the ever-changing business challenges presented by the industries that call Iowa home.
Affordable and Sustainable Energy
With industrial energy costs increasing, the demand for sustainable and cost-efficient energy solutions has never been greater. Compounding this challenge is the need for companies to implement sustainable practices across all operations given the ever-changing regulatory landscape and premiums placed on limited natural resources. 
Thanks to an abundant supply of raw materials, Iowa is the nation's leader in renewable fuel production with 43 ethanol refineries capable of producing more than 4.5 billion gallons annually. In addition, Iowa has 10 biodiesel facilities with the capacity to produce over 428 million gallons per year.
Iowa also ranks second in the nation in wind energy (as a percentage of total power output), which has led companies to heavily invest in wind power throughout the state. Both the public and private sectors are committed to furthering investments in wind energy with more than $16.3 billion allocated to wind-related projects and an additional 1,559 MW to wind 
capacity planned by the state's utilities.
Creating a Recipe for Growth
With hundreds of millions of dollars invested in Iowa's food industry, food processing presents an exciting area of growth for the state. But much like any food product, no one ingredient can do it alone — Iowa's pro-business leadership, abundant natural resources, commitment to the industry and stable workforce each are vital to the industry's success.
The Iowa Economic Development Authority's (IEDA) mission is to strengthen economic and community vitality by building partnerships and leveraging resources to make Iowa the choice for people and business. Through two main divisions – business development and community development – IEDA administers several state and federal programs to meet its goals of assisting individuals, communities and businesses. For more information, visit IowaEDA.com.  T&ID
About the Author