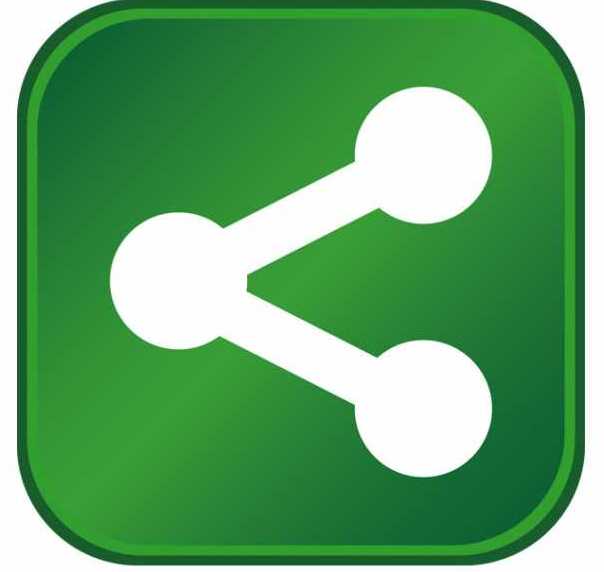 State of Iowa officials, community leaders and representatives of the Anderson Family Trust gathered near Princeton to announce certification of the Anderson 400 as a "green development site." The Iowa Economic Development Authority (IEDA) Certified Site program recognizes shovel-ready property across the state to encourage business growth.
The Anderson 400 is only the second of its kind designed to meet the unique needs of companies looking to reduce their environmental impact. Approximately 285 acres of the park's more than 400 acres is now available for business development, which must adhere to sustainable standards. The remainder of the site incorporates rolling hills, wetlands and woodlands – features that might otherwise be considered barriers to development.
"Today, we not only celebrate the Anderson family commitment to supporting Iowa's economic growth, but also their belief in preserving our beautiful landscape," said Governor Reynolds. "This green site is another great example of how our state is leading on issues, like conservation, which matter to our residents and the future workforce who will be based here."
IEDA rolled out the Iowa Certified Site Program in May 2012 to address the lack of project-ready industrial sites in the state. It is an independent, third-party certification program that uses the nationally recognized site selection firm Quest Site Solutions (formerly McCallum Sweeney Consulting) as the certifying agent. IEDA introduced the Green Business Park category to the Certified Site Program in 2015.
"Adhering to environmentally friendly principles is becoming increasingly important to business and industry. We designed the Green Certification criteria to meet the needs of companies, gain a competitive advantage as we attract new investment and proactively offer infrastructure that promotes sustainability," said IEDA and Iowa Finance Authority Director Debi Durham. 
The Green Business Park category is designed for multiple users and ancillary park activities and must adhere to the following criteria:
Due diligence requirements; 

Preservation of natural features on the site, such as wetlands; and

Adoption of covenants that recognize the importance of environmentally sensitive design, in both office and industrial development.
Site certification is one of the fastest growing trends in the site selection business, and by introducing certified sites to the market, Iowa is better able to compete for large scale projects. After going through the rigorous certification process, site owners have more information for marketing their location and the turnkey nature of the property is attractive to business prospects, who frequently are working on tight development timelines. 
Twenty-six sites have been certified since the program was established in 2012, and six additional sites are currently working through various phases of the program. The next round of applications will be accepted in January 2020. 
For more information about the Iowa Certified Site Program, visit iowaeconomicdevelopment.com/CertifiedSites.