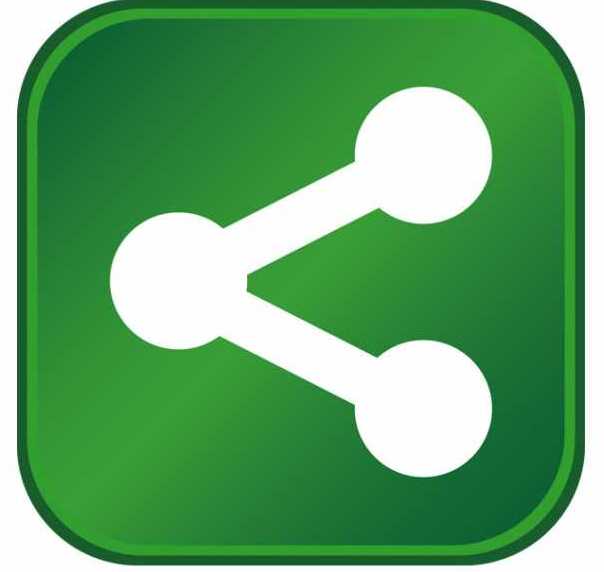 Dunham's Sports will open a store in Mason City, IA this summer, bringing up to 40 new full-time and part-time jobs to the community.
Dunham's Sports is one of the largest sporting goods chains in the U.S., operating 240 stores in 22 states.  Founded in 1937 as Dunham's Bait & Tackle, Dunham's Sports has grown to become the leading full-line sporting goods chain in secondary and tertiary markets in America.
The new store will offer expanded footwear and apparel departments, a large outdoor hunt, fish, camp, and water sports area, and a broad selection of fitness equipment. Dunham's will also offer a wide selection of equipment for team sports for kids through adults, a large golf department, a broad selection of indoor and outdoor games, go-carts and mini bikes, workwear, denim, hydration, and more. The store will feature the larger name brands including Under Armour, Nike, Carhartt, Yeti, Hydro Flask, and Levi's.