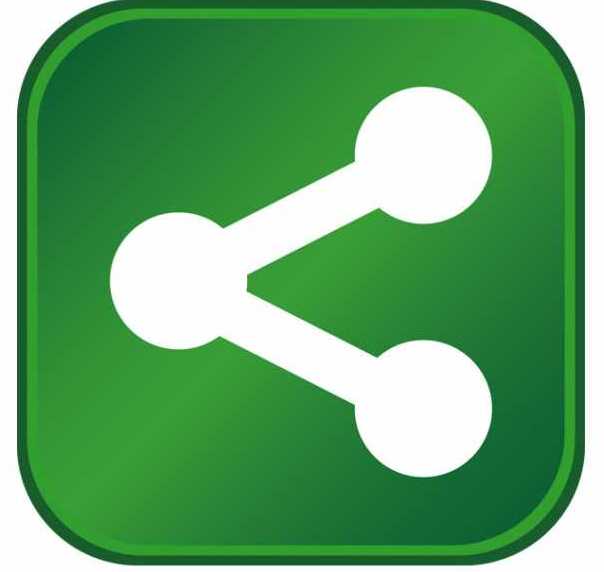 Image via Wikipedia
Nearly 100 Iowa jobs are being proposed or planned through financial incentives approved by the Iowa Department of Economic Development. The board approved awards for projects or proposals in Davenport, West Des Moines, Iowa City, Cedar Rapids and Council Bluffs.
"As I conducted my recent "Jobs for Iowa" tour, I was encouraged to see the potential for business growth here in Iowa," Governor Branstad said. "I believe that with the right state policies and aggressive business outreach, we will continue to see business expansion statewide."
"We are entering an exciting time for job growth as we develop a new blueprint for economic development in Iowa," IDED Director Debi Durham said. "Today's awards are evidence that manufacturers in Iowa recognize the state as an attractive option for expansion."

Awards approved today include the following:

Davenport manufacturer eyes expansion
The board approved tax incentives for Phoenix Closures through the High Quality Jobs program to build a new manufacturing in Davenport. The board also awarded the city of Davenport a $250,000 forgivable loan to construct a rail spur to the site.
The company, which makes injection-molded closures, is proposing to construct a 254,000-square-foot facility on a 20-acre site to better accommodate new product lines. The project represents a $23.1 million capital investment and is expected to create 68 new jobs, 19 of which are supported by state incentives. Another 60 jobs are expected to be retained.
The land to be used by the company will be purchased by the Greater Davenport Redevelopment Corporation. The city of Davenport will construct and install water and sewer service and build the extension of 90th Street and a rail spur to the site. The award to the city is contingent on the city annexing the land and making infrastructure improvements and Phoenix Closures' commitment to the project and purchase of the approved site.

Automotive lubricant company proposes new Council Bluffs site
The board awarded $100,000 direct financial assistance and approved Enterprise Zone tax incentives for Warren Distribution to create 2 jobs and retain 9. The company is proposing constructing a new 60,000-square-foot warehouse in Council Bluffs to replace the one damaged by winter storms in 2010. The company manufactures and distributes automotive lubricants and other fluids and distributes those products as well as automotive aftermarket products and accessories. The proposed project represents a $5.2 million capital investment.

West Des Moines firm receives technical assistance grant
The board awarded a $10,000 grant to Energy Control Technologies in West Des Moines. The company provides control solutions to the biofuels, industrial, manufacturing and oil and gas markets. That includes providing ethanol and biodiesel plants with control systems that make their operations more efficient. Provided through the Entrepreneurial Component-Technical Assistance program, the award will assist the company in obtaining consulting services, including services to develop a reusable and reconfigurable PC-based simulation model that connects to their control systems.

Cedar Rapids company receives grant to develop demonstration systems
The board awarded $25,000 grant and a $75,000 royalty agreement to Inteconnect, Inc. in Cedar Rapids, which provides its customers with on-premise security systems and equipment. The award will assist Inteconnect in developing a demonstration unit of its unique system combining video surveillance, access control, wireless communications, solar power and cloud-based software. Market research has shown that significant demand for these types of systems exits for construction, agriculture, medical and financial industries. The grant comes from the Entrepreneurial Component-Technical Assistance program.

Iowa City business receives technical assistance grant
The board awarded a $25,000 grant to Radiology Protocols in Iowa City for additional business plan development and website enhancements. The startup company offers an online resource of recommended MRI imaging protocols based on a patient's medical history. It also provides an infrastructure that imaging facilities can use to build and maintain a proprietary database of imaging protocols. The grant comes from the Entrepreneurial Component-Technical Assistance program.