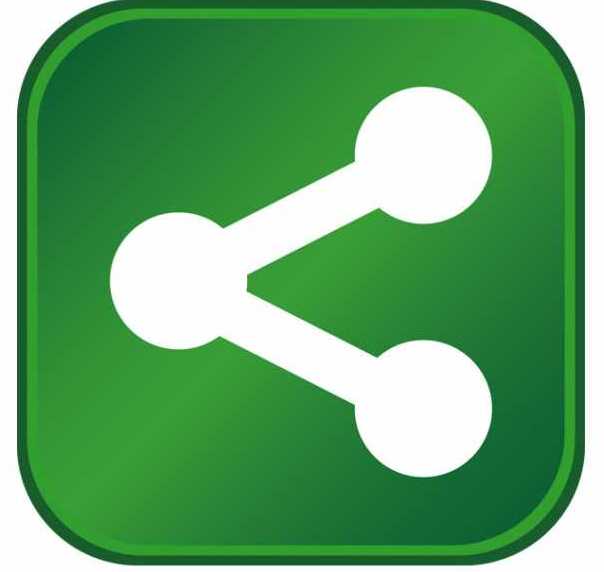 Image via Wikipedia
Long time Sioux City employer, Global Foods Processing, Inc., is planning to expand their value added food processing business to the John Morrell & Co. site due to an increased demand in worldwide pork exports. The project brings a $10 million investment and nearly 200 new jobs to the Yards I-29 Business Park. Global Foods currently employs 175 people at their facility on Cunningham Drive in the Yards.
Global Foods has seen continuous growth in its 17-year history in Sioux City and has previously been assisted by the City to spur that development. The new facility will initially utilize approximately 10 acres of the 23-acre site and the new 67,000 square foot structure will take advantage of the rail service available in the Yards.

"We are thrilled about the expansion of a local company that is export-oriented in value added agriculture," said City Manager Paul Eckert. "The commitment made to expand here is evidence that Sioux City offers an ideal place for growing a successful value added business", he concluded.

Construction of the new facility is anticipated to occur in late 2011 or early 2012 following the demolition of existing structures and site preparation including a new street and infrastructure improvements. The City will use a portion of the site for utilities related to the I-29 project.

Councilman Aaron Rochester stated, "We are excited that Global has chosen to locate a second facility in Sioux City after looking at locations in several other states. They are an excellent fit for the Yards and greatly enhance future business development."

"The Global Foods expansion will be a state-of-the-art facility and is proof that Sioux City is moving past the days of slaughterhouses and into its future as a growing worldwide leader in export agricultural products," said Councilman Tom Padgett.

Global Foods will initially occupy one of three sites available with the potential to utilize additional sites. The site plan for Global Foods reflects a new road to be constructed adjacent to I-29 that will allow for additional green space and increased aesthetics to the area. The property will also allow options for the extension of the City's trail system.