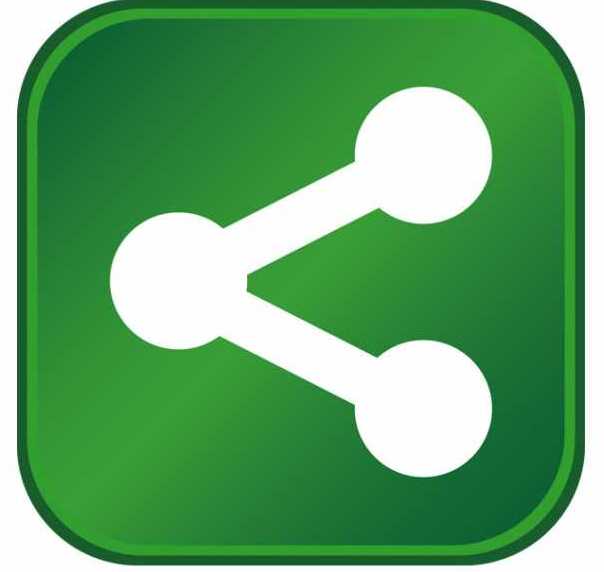 The Iowa Economic Development Authority (IEDA) Board approved awards for four legacy companies in Cherokee, Des Moines and Dubuque, which will assist in the creation of 478 jobs, the retention of six jobs and more than $52 million in new capital investment for the state. 
Lopez Foods, Inc. to expand in Cherokee 
Lopez Foods, Inc., headquartered in Oklahoma City, Oklahoma, will remodel a 285,000-square-foot vacant facility the company purchased in Cherokee. The project will include the installation of manufacturing equipment and computer hardware. Upon completion, Lopez Foods will produce Canadian-style bacon logs, fresh and frozen beef patties and other new product lines to be sold to an international restaurant chain. The board awarded the company $500,000 in direct financial assistance as well as tax benefits through the High Quality Jobs program (HQJ). The project, expected to generate more than $29.5 million in new capital investment, will create 386 jobs, of which 171 are incented at a qualifying hourly wage of $17.40. In addition, six jobs will be retained at the same qualifying hourly wage. 
Insurance company expands corporate headquarters in Des Moines 
In business for 60 years, Fidelity & Guaranty Life Insurance Company provides retirement and life insurance solutions for nearly 700,000 customers. The company is expanding its corporate headquarters in downtown Des Moines to accommodate anticipated company growth. The new office location will include approximately 83,000 square feet of leased office space and a complete tenant improvement build out. The board awarded the company tax benefits through HQJ for committing to invest more than $5.6 million and create 60 jobs, 53 of which are incented at a qualifying wage of $30.98 per hour. 
Two Dubuque-based insurance companies establish joint venture
Cottingham & Butler Insurance Services, Inc., provides a full suite of risk management and employee benefits services. Heartland Financial USA, Inc. offers banking solutions for business and personal clients. The two companies have established a joint venture and will purchase the Roshek Building in downtown Dubuque to expand their base of operations. To purchase and renovate the facility, Cottingham & Butler and Heartland Financial will make capital investments of $7.9 million and $9 million, respectively. Each company will create 16 jobs, which are incented at a qualifying wage of $23.39 per hour. Both companies were awarded tax benefits through HQJ.