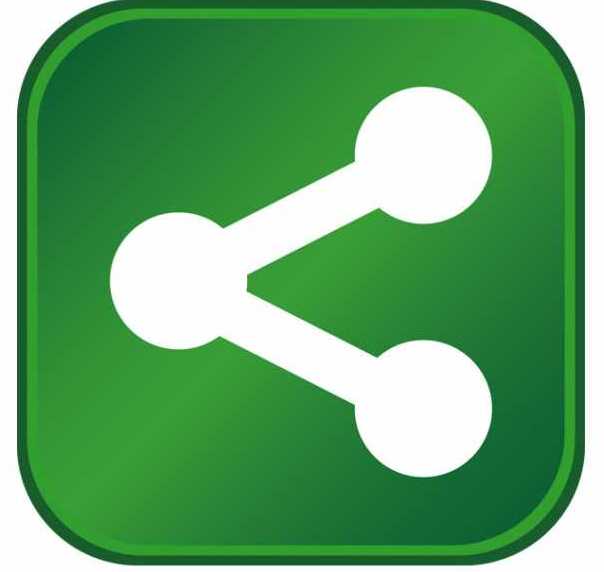 The Iowa Economic Development Authority (IEDA) Board approved awards for two legacy companies in Clinton, which will assist in the creation of 157 jobs and result in nearly $142 million in new capital investment for the state. The board also approved awards for entrepreneurial assistance and strategic infrastructure.  
Manufacturer expands production in Clinton 
Nestlè Purina PetCare (NCCP) is a wholly owned subsidiary of Nestlè SA. The company, founded in 1894, produces dog and cat food, treats and litter. Clinton has operated a Purina pet food factory since 1969. Nestlè plans to increase its existing footprint in Clinton with the expansion of its finished product warehouse. This expansion will allow for increased production and installation of new manufacturing equipment. The board awarded the project tax benefits through the High Quality Jobs program (HQJ). The project is expected to generate $140 million in new capital investment for the state and create 73 jobs, all of which are incented at a qualifying wage of $16.63 per hour. 
Timken Drives, LLC to relocate to Clinton 
Timken Drives, LLC, a subsidiary of the Timken Company, is a leading manufacturer of power transmission roller chains, large pitch leaf chains and engineered class chains for the industrial marketplace. In addition, Timken Drives manufactures agricultural conveyor chains and auger assemblies for the off-highway mobile industrial market. To accommodate additional chain manufacturing at its Fulton, IL, location, the company plans to relocate its auger manufacturing operations to Clinton and make significant improvements to an existing facility. The board awarded the company direct financial assistance via HQJ. The project, expected to generate $1.4 million in new capital investment, will create up to 84 jobs, 66 of which are incented at a qualifying hourly wage of $16.63. 
Three entrepreneurial assistance providers awarded grants 
Three entrepreneurial assistance providers were awarded grants via the Entrepreneurial Investment Awards program. This program stipulates the provision of financial assistance to service providers that offer technical and financial assistance to entrepreneurs and startup companies seeking to create, locate or expand a business in Iowa. The maximum amount the IEDA Board will award, in the form of a grant, for FY 20 is $500,000. In addition, the board will award no more than $200,000 to any one service provider per fiscal year. Award recommendations for these funds are made by a review panel, made up of individuals from IEDA and VentureNet Iowa, to the IEDA Board for approval. 
Creative Adventure Lab was founded in 2008 and launched its first Innovation Lab in Dubuque in 2018, which offers incubator space and entrepreneurial coaching. The company received a $150,000 grant to launch Innovation Labs in select rural communities in Iowa and deliver services to the start-ups and existing small businesses in those areas. 
Iowa's West Coast Initiative (IWCI) is a partnership between the economic development organizations in Plymouth, Monona and Woodbury counties to increase entrepreneurial activity in northwest Iowa and support small business growth. IWCI received a $185,000 grant to support a full-time staff position over two years that would guide and nurture entrepreneurs in the regional area, direct them to entrepreneurial resource providers and coordinate regular entrepreneurial programming. 
Iowa Lakes Corridor Development Corporation, a public/private partnership in the counties of Buena Vista, Clay, Dickinson and Emmet, focuses on developing new job opportunities, retaining existing businesses, helping new businesses start and expanding the tax base. The organization received a $150,000 grant to launch additional entrepreneurial development programming through videos, outreach and networking events. 
University of Iowa's Protostudios approved for Strategic Infrastructure Program grant 
The Strategic Infrastructure Program assists projects that develop commonly utilized assets that provide an advantage to one or more private sector entity or create necessary physical infrastructure in Iowa. Award recommendations for these funds are made by the Iowa Innovation Council to the IEDA Board for approval. 
The board approved a $493,207.76 grant for the establishment of a Protostudios Medical Print Service Bureau to provide enhanced design capabilities and production of anatomical models to the University of Iowa and broader Iowa med-tech community.