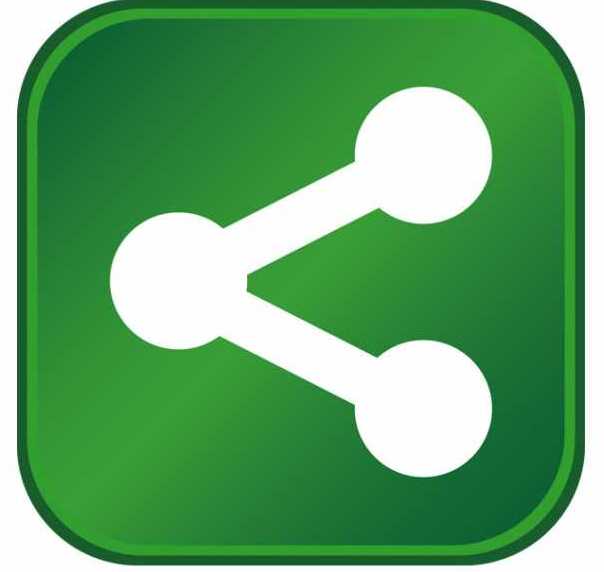 IEDA Board approves assistance for two established companies, four startups and a reinvestment district plan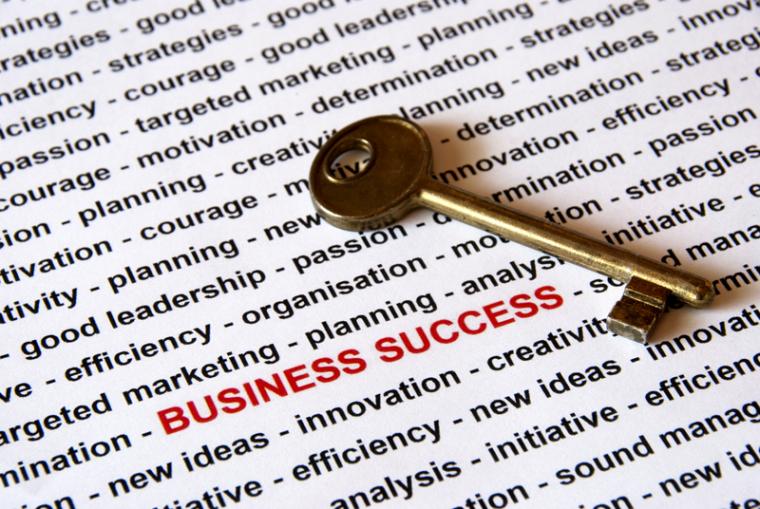 The Iowa Economic Development Authority (IEDA) Board approved awards for two established companies in Cedar Rapids and Muscatine, which will assist in the creation and retention of 69 jobs and result in a $102 million capital investment for the state. Innovation funding was awarded in support of four startups located in Ankeny, Des Moines and Hiawatha. The board also provided final approval on a reinvestment district plan for Newton.
Collins Aerospace to upgrade Cedar Rapids facility
Collins Aerospace delivers advanced technology products and services to the aviation and defense industries. The company plans to remodel their manufacturing facility in Cedar Rapids to accommodate expanded microelectronics fabrication processes. The project represents a capital investment of $22 million and is expected to create and retain 41 jobs at a qualifying wage of $30.24 per hour. The board awarded the company tax benefits through the High Quality Jobs (HQJ) program.
Kent Pet Group to construct facility in Muscatine
A subsidiary of the family-owned Kent Corporation, Kent Pet Group produces natural and sustainable cat litter under brands World's Best Cat Litter, BreederCelect and Back-2-Nature. The company plans to construct a new 113,000 square foot manufacturing facility in Muscatine. The project represents an $80 million capital investment and was awarded a $150,000 forgivable loan and tax benefits through the HQJ program. It is expected to create 28 jobs, of which 27 are incented at a qualifying wage of $22.08 per hour.
With a focus on apprenticeship opportunities, AxisU of Ankeny connects pre-qualified candidates to local trades-based employers. The platform also provides ongoing apprenticeship training that, when combined with on-the-job training, is recognized with a certificate from the U.S. Department of Labor. The company was awarded a $100,000 Demonstration Fund loan for product refinement, market planning and entry activities, and key personnel.
Ankeny-based Enceinte Health Inc. developed a smart commode to understand an individual's health and wellness behavior within their home. The monitoring technology offers a more efficient and effective method of identifying potential health issues or preventative care opportunities. The company was awarded a $100,000 Demonstration Fund loan for proof of concept work, product refinement, market planning and entry activities, key personnel and equipment.
Award recommendations for these funds are made by the Technology Commercialization Committee to the IEDA Board for approval.
The Iowa Reinvestment District Program is designed to assist communities in developing transformative projects that improve the quality of life, create and enhance unique opportunities, and substantially benefit the community, region and state. The program provides for up to $100 million in new state hotel/motel and sales tax revenues to be "reinvested" within approved districts that cannot exceed 75 acres in size and must be in an Urban Renewal Area.