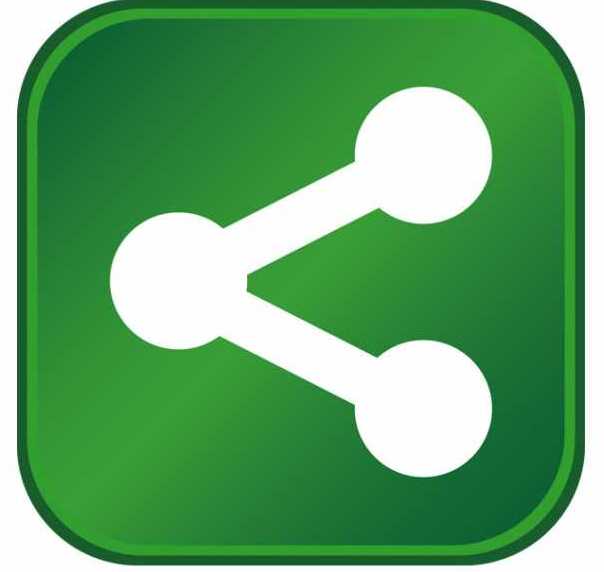 Japan's Spiber Inc., a biotech startup that produces lab-grown proteins such as spider silk for use in clothing and other consumer products, announced it will expand production of its plant-based polymers to Clinton, its first U.S. facility, through a partnership with ADM.
The expansion stems from a relationship between Spiber and Iowa that started with the Iowa Economic Development Authority (IEDA) years ago and solidified during Governor Kim Reynolds' trade mission to Japan last year.
"Even during these unprecedented times, Iowa is a place of opportunity and economic vitality," said Gov. Reynolds. "I am proud to announce that Spiber is partnering with ADM to deploy state-of-the-art technology to Clinton County, bringing this concept to the United States for the first time. I look forward to building on this partnership as we work to broaden and diversify Iowa's robust manufacturing sector."
Spiber produces biobased, biodegradable protein polymers for use in apparel, auto parts, and other products. For example, the company teamed up with The North Face Japan to release a line of jackets made with Spiber's Brewed Protein™ polymers, which are produced through a plant-based fermentation process, spun into fibers and woven into fabric. Spiber's technology has gained attention as a platform to generate alternative fibers to nylon and other petroleum-based materials, as well as animal fibers with high carbon footprints.
In Iowa, Spiber America LLC, a subsidiary of Spiber Inc., will combine its technology with ADM's infrastructure and expertise. The two companies have partnered to modify and expand equipment at ADM's bioprocessing biorefinery in Clinton. An economic development incentive package approved by the IEDA board helped ensure the Clinton location would become the first U.S. facility to produce Spiber's protein polymers. The incentive package includes direct assistance in the amount of $1 million through the High Quality Jobs (HQJ) Program. The HQJ forgivable loan hinges on performance, and the company will receive the award when contract obligations have been met. This project represents a $101.4 million capital investment.
"Iowa has a deep understanding of the positive impact potential of projects like ours and has created an environment that is conducive to success," said Daniel Meyer, president of Spiber America. "This award will enable Spiber to accelerate its investment in the equipment and infrastructure used to convert corn-based dextrose into alternative proteins for use as next-generation biomaterials across many industries. We are thrilled to bring our production to Clinton."
"We're proud of our unmatched fermentation technology, and we're excited to partner with Spiber to bring those capabilities together with our engineering expertise and long value chain to create plant-based polymers that will go into everything from clothes to car seats," said Ian Pinner, ADM's chief strategy and innovation officer and president of the company's Health & Wellness division. "We're equally excited to bring this job-creating project to the Clinton region, a community that is home to nearly 900 ADM colleagues."