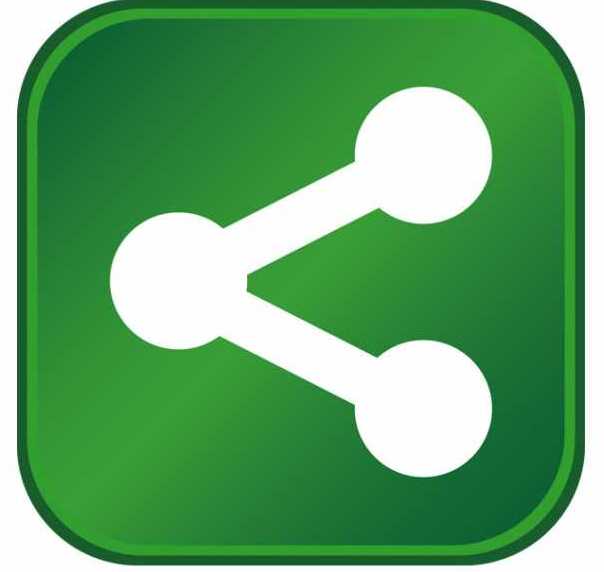 Marcus Lumber has announced that it will open a new 17,000-square-foot home store and lumber yard in Storm Lake, Iowa. The 100-year-old family business will convert a vacant lumber yard on Storm Lake's north side. The new location will feature a 17,000-square-foot home center and drive-thru lumber yard.
Clay Leavitt of Marcus Lumber said in a release that the store is expected to undergo an extensive remodel next spring.
"We are excited to serve our existing customers in the area even better with this location and look forward to welcoming many new customers from Storm Lake and surrounding areas," said Leavitt.
The company also plans to hire approximately 10 associates to staff the new Storm Lake store. Positions range from management to part-time associates. "We like to hire friendly people from the community who genuinely like to serve others," said Leavitt.
Marcus Lumber is a fourth-generation family owned business that began in 1920. The company's home base boasts a 25,500-square -foot home center with 40 employees, including full-service plumbing, HVAC and electrical divisions.