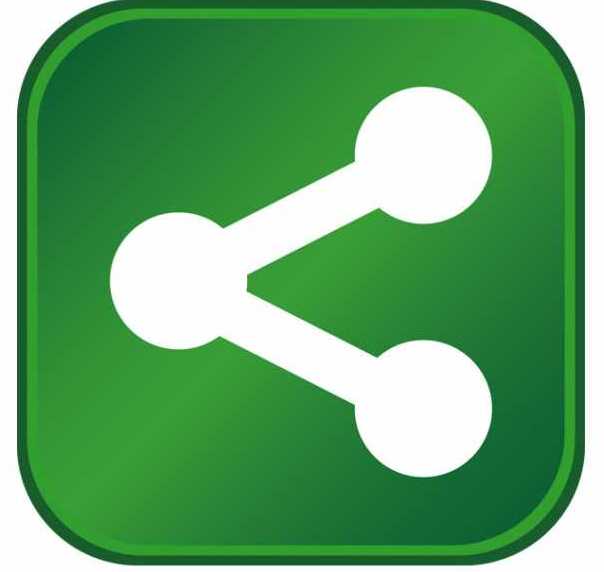 Image via Wikipedia
The Iowa Power Fund Board approved an award of $2,292,167 to Clipper Windpower, Inc., for a project to construct and install a prototype wind turbine in Iowa that is designed to be used at low wind speed sites. Clipper leveraged an additional $18 million for the project.
The proposed turbine, which will be based on significant upgrades to its current 2.5MW Liberty platform, will be used to do extensive validation testing of the new design later this year, with prototype installation scheduled in 2012.
Once the platform enhancements are tested and the technology is commercialized, Clipper will create job opportunities at their Cedar Rapids manufacturing facility to produce the low wind speed designed turbines for sale in North America and internationally.
This project will also work with the Iowa Alliance for Wind Innovation and Novel Development (IAWIND) for research and development activities and establish the prototype turbine as a site for education, training, and community outreach.
To download a spreadsheet of Power Fund approved projects, visit: www.energy.iowa.gov.