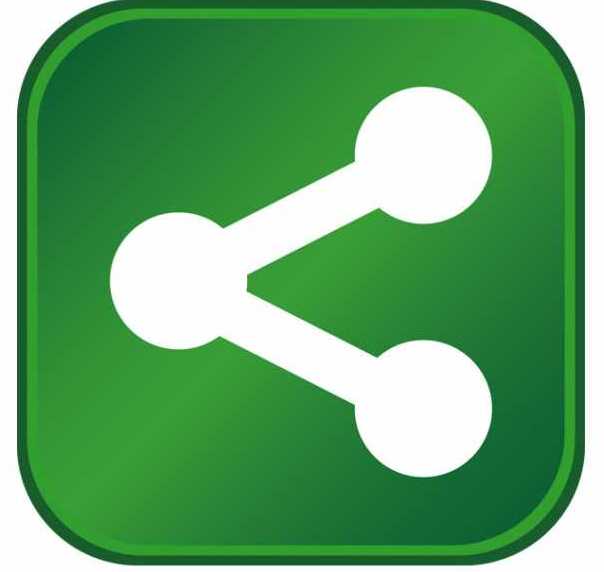 The Glaciers Edge Wind Project near Marcus, Iowa, is nearing completion and EDF Renewables and Google hosted a blade-signing and ceremony recently.
Officials say there will be 82 wind turbines, four permanent jobs for highly skilled employees, and $11 million invested in the project.
"Northwestern Iowa is a great place for renewable energy. It's got a robust wind resource, it's got supportive communities and it's got access to transmission. All three of those are a recipe for a successful wind project," said Kate O'Hair, VP Development of EDF Renewables North Region.
Landowners surrounding the project were invited to sign their name on one of the turbine blades.
After the signing, participants were invited to a luncheon where representatives from EDF Renewables and the Wind Energy Association spoke.
"Iowa, I think deserves credit for it's leadership and we want to make sure that we're here today and acknowledge that along with the local community leaders," said Jeff Danielson, Central States Director for the American Wind Energy Association.
Officials say the Glaciers Edge Wind Project is a 200-megawatt wind farm.
They also say this project will bring a lot more to the community than just wind energy and job opportunities.
"The tax revenue that comes to the local community from the operation of the wind project goes to benefit the county, goes to benefit the school. The landowner payments that go to the landowners for participation is often reinvested into the local community," said O'Hair.
EDF representatives say the Glaciers Edge Wind Project should be finished by December.