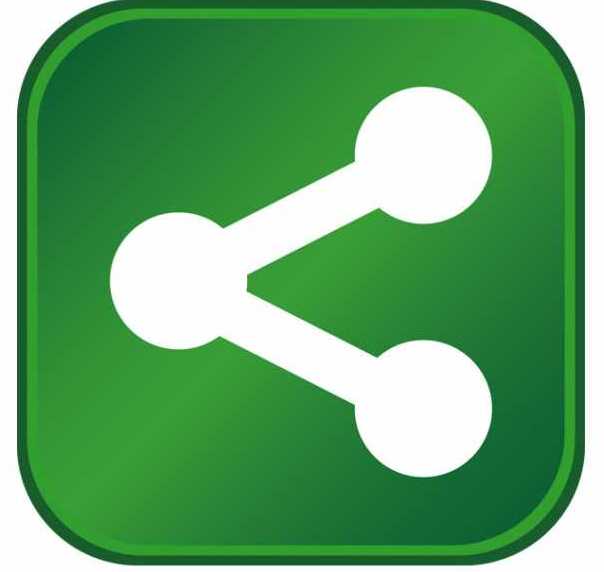 The Woodward Eco Business Park in the city of Woodward, Iowa, is the first site in the state to receive "green" certification through IEDA's Certified Site program. The project is the first of its kind designed to meet the unique needs of companies looking to reduce their environmental impact. The park is approximately 190 acres and is available for business development.
"Today's announcement celebrates not only the first Green site in Iowa, but also the fourth Certified Site in Dallas County," Iowa Gov. Kim Reynolds said. "I admire the community's commitment to the rigor of certification and for providing another example of how Iowa is leading on issues, like conservation, that matter to our citizens and our businesses."
IEDA rolled out the Iowa Certified Site Program in May 2012 to address the lack of project-ready industrial sites in the state. It is an independent, third-party certification program that uses the nationally recognized site selection firm Quest Site Solutions (formerly McCallum Sweeney Consulting) as the certifying agent. IEDA introduced the Green Business Park category to the Certified Site Program in 2015.
The Green Business Park category is designed for multiple users and ancillary park activities and must adhere to the following criteria:
due diligence requirements similar to Industrial Certification program  

preserve natural features of the site, such as wetlands

required to adopt covenants that recognize the importance of environmentally sensitive design in both office and industrial development
"Adhering to environmentally friendly principles is becoming increasingly important to business and industry. We designed the Green Certification criteria to meet the needs of companies, gain a competitive advantage as we attract new investment and proactively offer infrastructure that promotes sustainability," said Iowa Economic Development Authority (IEDA) Director Debi Durham.
Site certification is one of the fastest growing trends in the site selection business, and by introducing certified sites to the market, Iowa is better able to compete for large scale projects. By going through this rigorous process, developers – working closely with their local officials, utility partners and consultants – are better prepared to market their sites with specific site-related information and community data. All site due diligence is completed and any resulting issues are mitigated, making the site "risk-free" and thus accelerating the development schedule.
Ten subsequent application rounds have been opened since the program was established, and 16 additional sites are currently working through various phases of the program. Including Tuesday's announcement, Iowa now has 20 certified sites. The next round of applications will be accepted in January 2019.
For more information about the Iowa Certified Site Program, visit iowaeconomicdevelopment.com/certifiedsites.