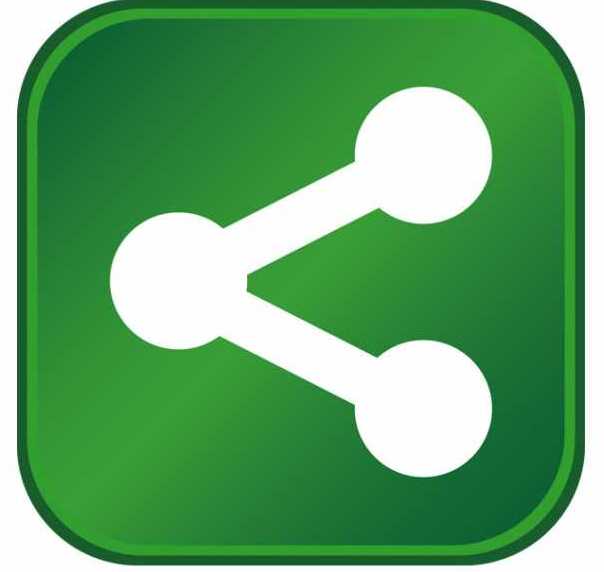 The Allamakee County Economic Development (ACED) Board of Directors announced WW Homestead Dairy as the 2019 Cloy Kuhse Positive Impact Award winner at the ACED Annual Meeting hosted in Harpers Ferry on October 10. This annual award was created to highlight and recognize a business that is making a positive impact in Allamakee County, as well as, to honor the memory of Cloy Kuhse and his vision. WW Homestead Dairy now joins the list of annual award recipients including Growing Bear Daycare & PreSchool of Waukon, New Albin Savings Bank, Waukon Dental, Mike Ferring Construction of Waukon, TASC of Waukon, Wuennecke's Meat Market of New Albin, and Norplex-Micarta of Postville.
WW Homestead Dairy includes the families of Tom & Angie Weighner, Paul Weighner, and Tom & Janet Walleser. The dairy has 10 full time employees and 8-10 part time employees making and delivering dairy products throughout Iowa, Minnesota and Wisconsin.
ACED Board President Christina Drahos shared the following comment from the nomination, "WW Homestead Dairy embodies all that is good with our American Spirit. Three families looking for a new way to market their own dairy products teamed up to start a new business, take the leap of faith, and pour their heart and soul into the adventure."
Val Reinke, Allamakee County Economic Development, Executive Director shared with audience, "The dairy offers really fun events such as the drive in mooovies, Friday Night Cruisin', Corn Days car show, opportunities for organizations to fundraise, social media fun – name that calf, create the next ice cream flavor, photos of farm livin' and so much more."
Thank you to Kyle & Bobbie Goetzinger and Andy & Erica Wagner for taking the time to nominate this deserving business for the Cloy Kuhse Positive Impact Award.