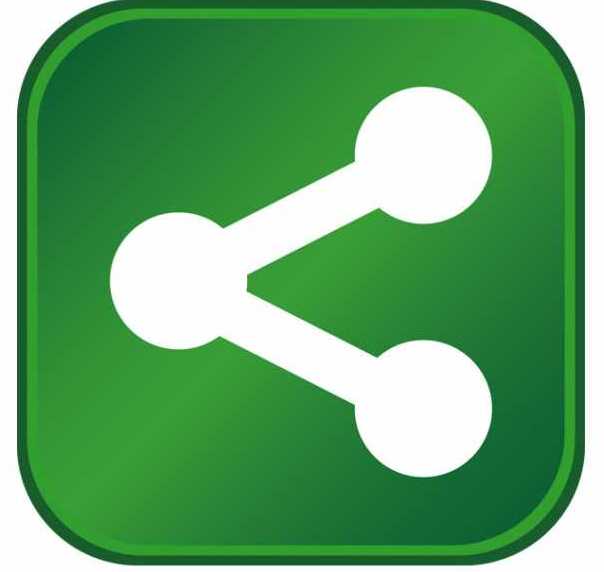 Governor Culver joined with representatives from IBM and local officials to announce that IBM will open a new technology service delivery center in Dubuque. It is expected that the project will create up to 1,300 high-quality jobs.
"Today's announcement is about three things – Jobs, Jobs, Jobs," said Governor Culver. "I want to welcome IBM to Iowa, and thank them for bringing these 1,300 high quality, good paying jobs to our state. Today's announcement is one more sign that people around the country are discovering what we have known all along – that with our highly skilled workforce, inviting business climate and quality of life, Iowa is a great place for business. As Governor, I will not rest when it comes to bringing jobs like these to Iowa."
Working with the Governor's Office, the Iowa Department of Economic Development, the City of Dubuque and Dubuque Initiatives and the Greater Dubuque Development Corporation, IBM has signed a 10-year lease, with optional extension years, to occupy the historic Roshek Building in downtown Dubuque. The City of Dubuque, Dubuque Initiatives and IBM plan to upgrade the facility to make it a "green" building. The renovation of the building will utilize industry-leading energy-efficient technology.
"We selected the City of Dubuque for our new delivery center based on several criteria, including the strong positive public-private partnership within the city, its competitive business model and the talent and skills that Iowa and the Midwest have to offer," said Mike Daniels, senior vice president, IBM Global Technology Services. "We continue to invest in IBM's future and recruit the skilled persons we need to grow our business. The Dubuque service center is a model for creating new opportunities and we look forward to working with the City and the State of Iowa to accomplish great things together."
Dubuque Mayor Roy Buol commented, "We are extremely proud that IBM chose Dubuque for this project and particularly thrilled about the role that Dubuque's sustainability initiative played in that decision. IBM's decision to locate in the Roshek Building, through adaptive reuse of a historic structure in the heart of our downtown, illustrates our shared commitment to sustainable development, historic preservation, and community revitalization."
"This is truly a historic and transformational moment in the history of Dubuque and the tri-state area," said Mike Blouin, President of the Greater Dubuque Development Corporation. "We look forward to participating in the creation of a stronger, sustainable 21st Century community."
IBM intends to employ several hundred people in the new facility by the end of this year and up to 1,300 by the end of 2010. IBM will work with institutions of higher learning in the tri-state area of Iowa, Illinois and Wisconsin for recruitment and training of potential employees. In addition, IBM will look for opportunities to partner with these schools to enhance their curricula to better prepare students for opportunities in the IT industry, including the types of roles found at IBM.
The total project cost is expected to exceed $100 million. The Department of Economic Development board will take action next month on $22 million in proposed state incentives for the project. These incentives include:
$11,700,000 Direct financial assistance based on a $9,000 forgivable loan per job for 1,300 jobs

$ 8,500,000 Iowa New Jobs Training Funding through Northeast Iowa Community College

$ 1,848,600 Iowa New Jobs Training Tax Credit

$22,048,600 Total proposed State of Iowa incentives to IBM
In addition, the Iowa Department of Economic Development will provide $450,000 of funding to the non-profit Dubuque Initiatives group to purchase the Dubuque Building, thereby lowering their lease costs to IBM.
The technical service delivery center in Dubuque will primarily support IBM's U.S. strategic outsourcing clients, providing server systems operations, security services and end-user services, including maintenance and monitoring of computer hardware and software systems. The services utilize collaborative problem solving and defect prevention processes based on service management standards. Employees will manage IBM's world-class servers and storage systems that are critical for assuring optimal IT infrastructure performance.
IBM's global delivery network incorporates more than 80 strategic centers around the world and serves thousands of clients. IBM's global delivery capabilities are a key differentiator - the company delivers services seamlessly by harnessing its infrastructure, processes, tools and skilled resources. The global delivery centers are a key component of IBM's strategy to be a globally integrated enterprise, allowing clients to capitalize on a global talent pool to drive profitable growth.