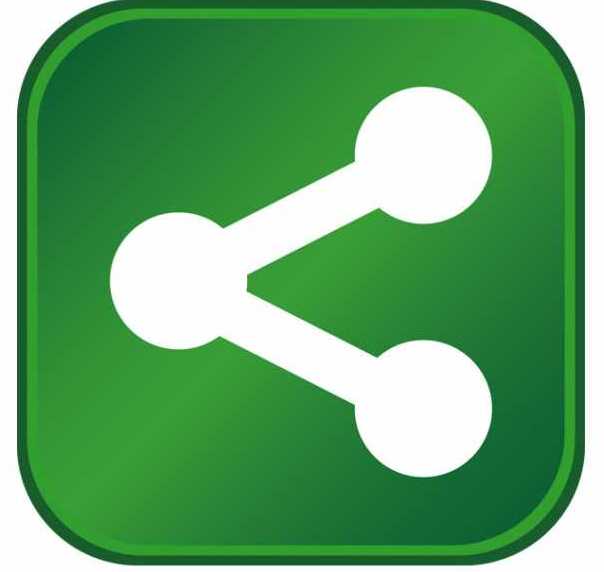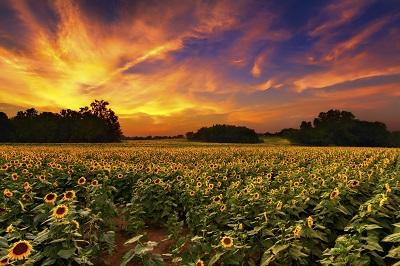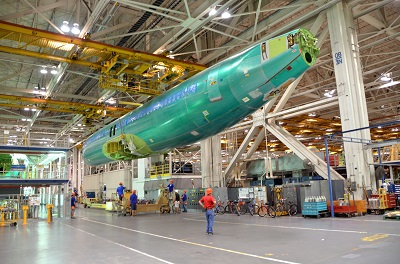 THE STATE OF KANSAS, with its superb business climate, infrastructure
and quality of life, is a haven for successful businesses around the nation and the globe. Kansas is ranked the fifth most business-friendly state in the nation. Kansas has a thriving economy with companies deciding to relocate or start a business in Kansas.
"Companies from around the world are taking notice of our state and expanding operations in Kansas," said Kansas Commerce Secretary Antonio Soave. "The impact that Kansas has on a national and international level is felt by a number of prominent industries."
Kansas is a leader in a variety of industries, including manufacturing, food processing, bioscience, communications, energy and aviation. These industries are represented by companies like Mars North America, Cerner, Garmin, Amazon, Black & Veatch, Dairy Farmers of America, Sprint, Koch Industries, Cargill Protein Group, AMC Theatres, Security Benefit Corporation and many more. 
Kansas is also home to one of the world's five great aviation clusters. In fact, in 2015, Kansas was responsible for 46 percent of all of the general aviation planes built in the United States. With aviation hubs like Wichita, Kansas and cutting-edge research institutions for world-class aviation training, Kansas is a world aviation leader.
Wichita, Kansas, is known as the Air Capital of the World because the city is the home of more than 350 aviation suppliers. Aviation leaders like Spirit AeroSystems, Textron Aviation (Cessna and Beechcraft) and Learjet are located in the Sunflower State as well. In addition, several international aviation companies have discovered the hidden gem that is Kansas. Airbus America is currently constructing an engineering center on Wichita State University's Innovation Campus. The facility will house 400 engineers. Figeac Aero, ThyssenKrupp and Bombardier are just a few other international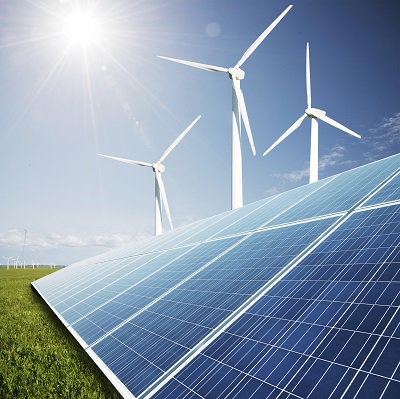 aerospace manufacturers with a presence in Wichita. With internationally renowned businesses designing, manufacturing and distributing for almost every private and commercial airplane in the sky today, Kansas' aviation footprint is immense.
"Aviation in Kansas is like sunflowers in Kansas, the two are inextricably linked," said Secretary Soave. "Kansas houses such a vibrant and distinct presence in aviation that many companies around the world are interested in doing their business here."
Kansas also ranks highly in the energy sector, both in renewable energies and fossil fuels. Kansas holds a sixth place ranking for installed wind energy and a second place ranking for potential wind energy in the nation. Kansas provides a percentage of the energy produced from their wind turbines to its regional neighbors. Kansas is also ranked 10th in crude oil production and produces 1.5 percent of all crude oil in the United States. Kansas is also home to one of the top-producing natural gas fields in the nation. Companies around the world are becoming energized by Kansas, including Italian company Enel, which recently invested $610 million in a wind farm in Clark County, Kansas. 
Manufacturing is one of the most important industries in Kansas. Nearly 12 percent of the Kansas workforce is employed by the manufacturing sector, which makes manufacturing much more of a priority for Kansas than other states. Advanced manufacturers like Garmin, AGCO, Black & Veatch, Spirit AeroSystems and many more are able to take advantages of all of the benefits Kansas can offer manufacturing companies. Manufacturers in Kansas are able to take advantage of one of the leading states for rail and road miles in the nation. The state's central location and infrastructure is a necessary advantage for manufacturers that need to get their products around the region, nation and world quickly. Kansas is historically a great place for manufacturing with its deep and historic industry presence, outstanding workforce, excellent research institutions and strategic location.
"There are many global corporations that understand the accomplishments that can be achieved by partnering with Kansas," said Secretary Soave. "We continue to see these global corporations choose Kansas for their business, both because of our business climate and our quality of life."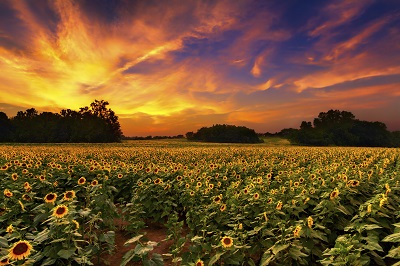 Kansas is a leader in various industries in the global marketplace, and the workforce that is the backbone of its businesses stands out nationally. Kansas workers are experts in industries such as manufacturing, aviation, food processing and technology. Kansas workers have a historic dedication to hard work and skill. This dedication has carried on as a tradition of excellence that Kansas workers bring to the businesses that employ them.
"Our workers are truly inspirational," said Deputy Secretary of Workforce Services Brad Klinge. "Kansas is looking for businesses that need skilled and dedicated employees that will benefit any company in many ways."
Kansas is also home to cutting-edge research institutions and universities that support the various industries in Kansas with their research and innovation-driven programs. The National Institute for Aviation Research, Kansas Polymer Research Center, the Innovation Campus of Wichita State and many more institutes across Kansas are dedicated to training and motivating future generations of leaders.
"Seven public universities and 26 colleges, as well as seven innovation centers generate a highly skilled pipeline of talent that flows directly into our workforce," said Secretary Soave.
The Kansas experience culminates in its superb quality of life. The low cost of living, as well as the healthcare and education systems contribute to Kansas' immense quality of life. There are also attractions and activities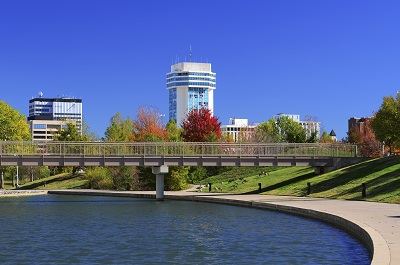 that can be found throughout the state. There are six national parks located in Kansas and 26 state parks. These parks feature picnic areas, woodland areas, rivers and lakes. From hiking to kayaking and everything in between, these parks are havens for outdoor enthusiasts.
There are also many attractions including the Flint Hills Discovery Center in Manhattan, Kansas; Prairiefire at Lionsgate in Overland Park, Kansas; the Wichita River District in Wichita, Kansas; as well as a variety of zoos and animal parks located through the state. Kansas City is also home to the Kansas Speedway, Community America Ballpark, Great Wolf Lodge, Chateau Avalon winery, Sporting Park and the Legends Kansas City Outlet mall. These attractions and amenities make Kansas a quality place for weekend activities and to raise a family.
All of the benefits that Kansas can offer to businesses in various sectors paint a picture of business success, a success which is only enhanced by Kansas' incredible quality of life. A low cost of living, affordable housing, short commutes, workforce opportunities, family-oriented communities and Midwestern ideals, on top of its superb business climate and its advantages, make Kansas a great place to live and a great place to work.
About the Author